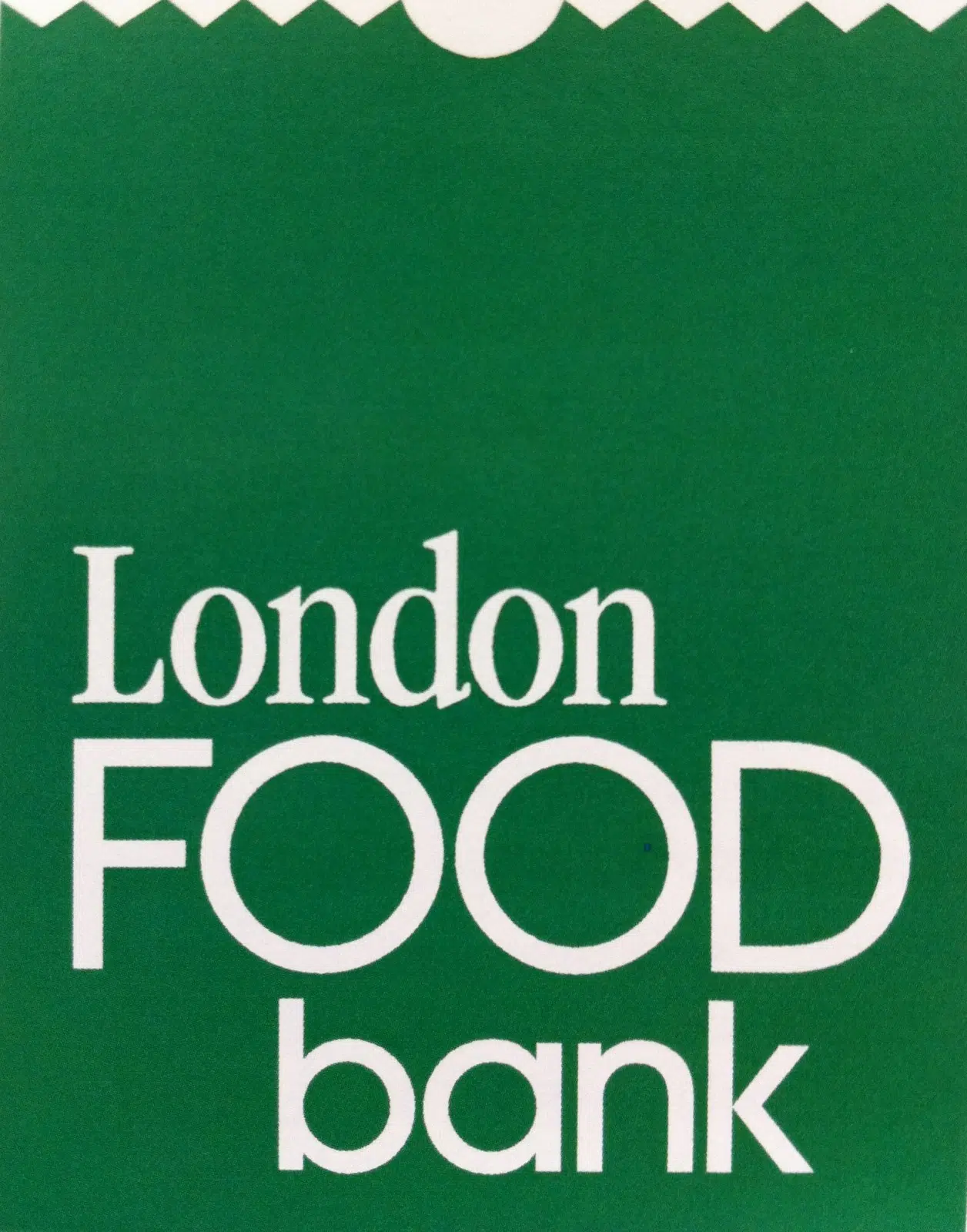 The curbside food drive has been seeing a steady decline over the past few years.
Last years's drive saw 43,000 pounds of food donated which is 20,000 more than this year with only two days left.
Co-director of the London Food Bank, Glenn Pearson, says every drive always has its ups and downs.
"We've had some during elections some had bad weather, sometimes those things happen. I think the difference of this drive is though it's a complex one but also people are migrating now away from doing the curbside of things and dropping it off at grocery stores."
From grocery stores to delivering goods right to the food banks, Pearson believes food drives aren't the main way to get donated goods anymore.
"When you look at the month of June for instance, our givings at grocery stores are up. Not just for this drive, the public is really generous. It means that the public actually isn't using drives as much as it used to. So whats true for the blue box drive could also be sometimes be true to the Easter and Thanksgiving drives."
Even though these drives have seen a decrease over the past few years, there was a spike in 2011, he says every year the Food Bank get more year round donations than the last.
Pearson says he will join his wife Jane and talk to the city to find out what both parties can do to change the results next year.