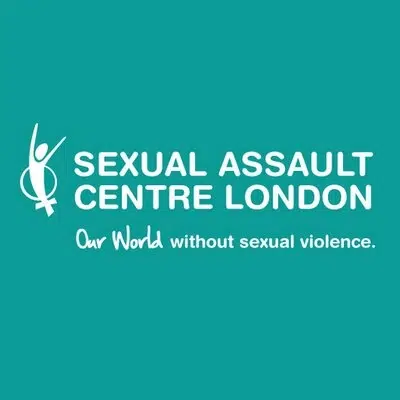 A 10 year study from the University of Windsor, published in the New England Journal of Medicine, found sexual assault resistance training is effective. 893 first year female students from the University of Windsor, University of Calgary, and the University of Guelph were separated into two groups. One was the Enhanced Access Acknowledge Act Sexual Assault Resistance program (EAAA), the other was a control group where they briefly looked over brochures.
Dr. Senn and her research team found that after one year, those in the EAAA program experienced 46% less completed rapes and 63% less attempted rapes than those in the control group. Significant decreases for non-consensual sexual acts, attempted rape, and attempted coercion were also found  in the EAAA group.
"That's exciting proof of some of the work that a lot of us have been doing for years," said AnnaLise Trudell, Program Coordinator of Girls Creating Change, a discussion group run by Sexual Assault Centre London, "Granted, that research is done with very specific parameters, so I don't know if it's going to be replicated in every other prevention training. For example, we're not working with first year undergraduates, we're working with younger girls."
The Girls Creating Change program allows girls between 14-18 discuss topics such as violence prevention, boundaries, and healthy relationships, which includes friendships. Trudell also said she wants to let the girls know that violence can happen in any relationship, because many of the girls identify as lesbian, bisexual, and/or gay, although she knows a lot of violence does happen in heterosexual relationships.
She said one in four women in university will experience some form of sexual violence, and that at least 60% of the participants in Girls Creating Change have experienced it already.
"It's devastating, but it also isn't defining of the people. The girls aren't victims, they're survivors in my mind," Trudell said. She added the spectrum can range from cat-calling to unwanted sexual acts.
"What was really important to me in the research to read that there was reference made to the fact that we don't want to blame girls for the violence that they're going through. By giving girls all these tools to help prevent violence, we're kind of saying that it's on them to prevent it, and we're not saying that it's on boys to not be violent."