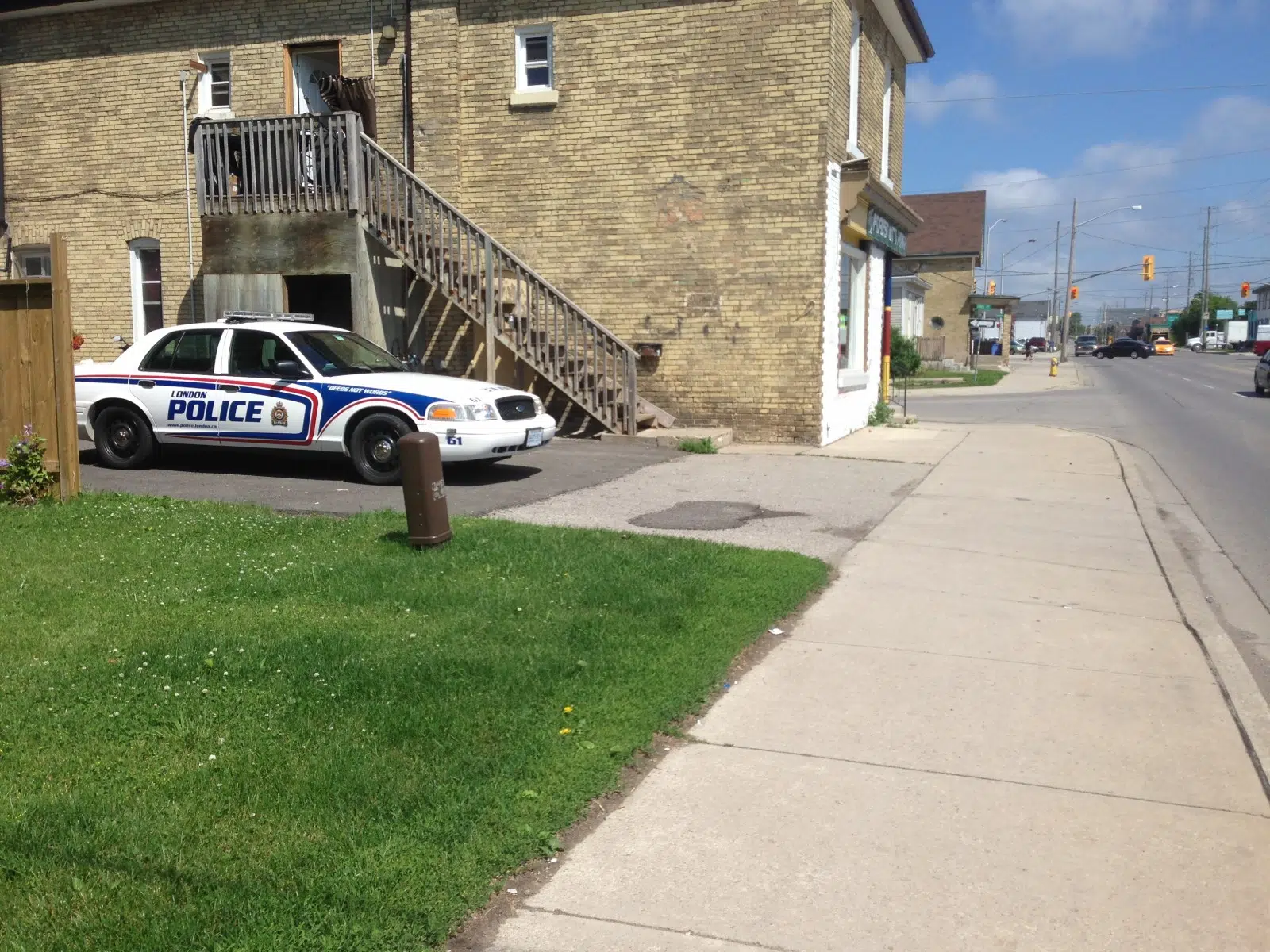 London Police continue to investigate the death of a 49-year-old male at place on Adelaide Street just south of Hamilton Road.
Police say it's been determined that the man who died had been in an altercation with his partner, a 29-year-old male who was arrested at the scene.
He is being charged with one count of breaching a recognizance in relation to his failure to abide by a court order that prohibited contact with the deceased.
The names of these two individuals will not be released due to the nature of their relationship.
Police were called to 169 Adelaide Street North around 12:35 AM Tuesday morning in relation to an ambulance call.
They found the 49 year-old male outside the dwelling in medical distress.
The male was transported to hospital where he was pronounced dead about an hour after the 911 call.
Police say it is a lengthy inter-disciplinary process that is expected to take some time. The circumstances leading to the death of the 49-year-old male are subject of ongoing investigation by the Office of the Coroner, the Ontario Forensic Pathology Service, and the London Police.
Anyone with information in relation to this incident is asked to call the London Police Service at (519) 661-5670 or Crime Stoppers at 1-800-222-TIPS (8477). Information can also be sent in on-line anonymously to www.londoncrimestoppers.com.