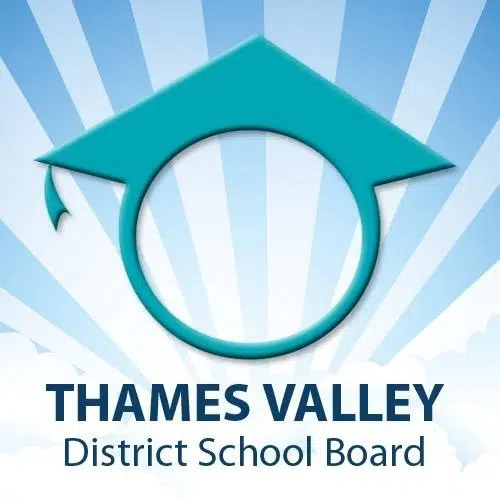 Students will be bringing something different home at the end of the school year instead of report cards.
Thames Valley District School Board says they will receive "Letters of Promotion." The letter will say where the student will be in September and their attendance record.
It was back on May 9th when The Elementary Teachers Federation of Ontario (ETFO) began their work to rule campaign. Local ETFO President, Craig Smith, says teachers did submit grades and comments for the students. He says TVDSB decided not to use them.
A letter will be sent home with students on Friday to give more information about situation.
"It is disappointing that the Thames Valley District School Board of Trustees has chosen to put students, parents, Teachers, and Principals in this situation," said Smith.
TVDSB encourages parents to contact the teacher if they want more specific information on how their child is doing.