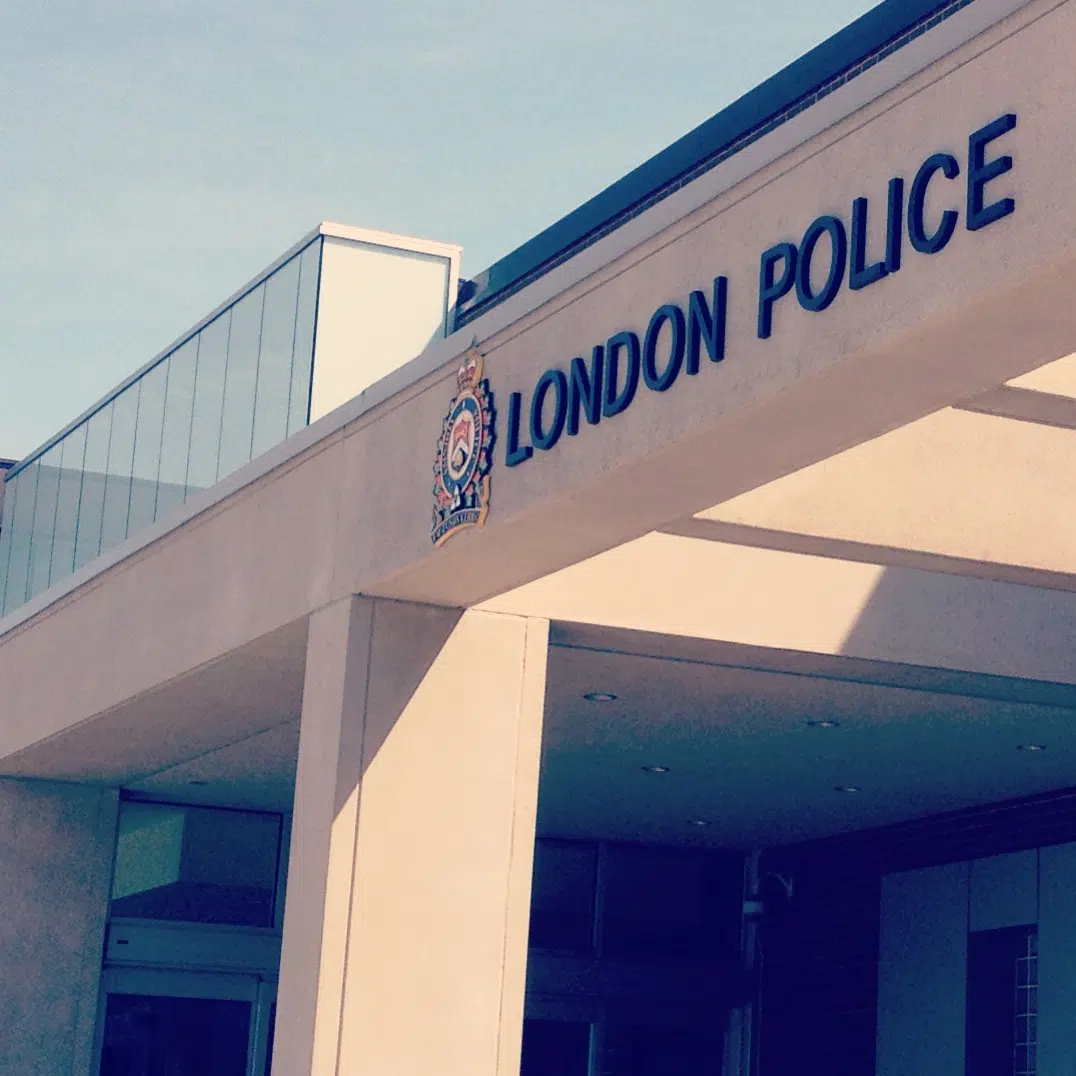 London Police is asking the public to be on the lookout in Springbank Park as a suspicious man has approached two woman on different occasions.
It happened on Sunday between 8:00 pm and 9:15 PM when London Police Service received separate complaints from two adult females reporting a male acting suspiciously. It was in the area of the walking/bike path that extends between the parking area at the Guy Lombardo Museum and the foot bridge from Springbank Park, to the Thames Valley Golf course.
The first female reported that the male was seen wandering around the parking lot at the Guy Lombardo Museum and began following her for a short distance on the bike path . The male then went into the treed area off the path after making an inappropriate comment to her. She left the area and contacted the police immediately.
The second female reported that she first observed a male walking on the bike path in Springbank Park between the foot bridge at Thames Valley Golf Course and the parking lot by the Guy Lombardo bridge. The male began to follow her across the foot bridge toward Thames Valley Golf Course.
When this female reached the area of MacKellar Avenue, she was grabbed from behind in an inappropriate manner by the man. She was not injured. This female turned immediately to look behind her and observed the suspect running away toward the foot bridge.
Police are continuing the investigation and believe these incidents are related.
The suspect is described as a white male, approximately 20 years of age, slim build, between 5'8" and 6'0" in height, clean shaven, wearing dark coloured pants, a dark coloured shirt, and a dark coloured baseball cap. He was carrying a black phone with black ear buds extending from the phone into both ears.
Police are encouraging females to be vigilant of their surroundings and to consider not walking alone at night. The Public is also reminded to exercise caution when using public walkways and bike paths during late hours.
Police are also asking you to to report any suspicious activity.
Anyone with information is asked to contact London Police or Crime Stoppers.
Below is a map of the area where the incidents took place.