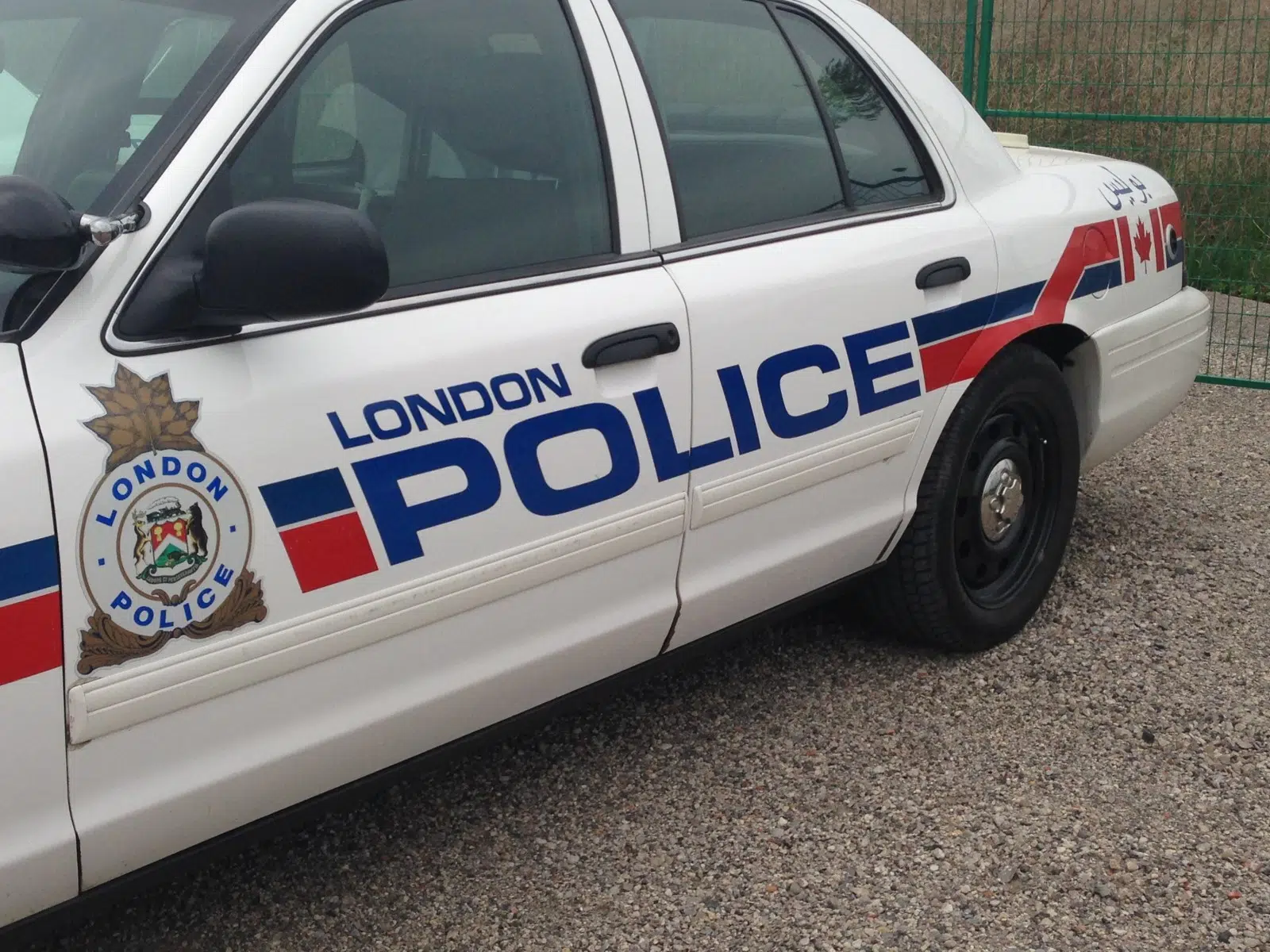 London Police are warning of delays as the 2015 Pan Am Games Torch makes its way through London.
Police say the delays will begin around 5:00 PM Wednesday. The torch will arrive from St. Thomas and will meet London Police officers and relay participants near the intersection of Wellington Road and Roxburgh Road.
The relay will then travel north on Wellington Road all the way to Victoria Park.
Wellington Road northbound will be completely closed around the runners and the torch as the relay progresses north toward the park.
Delays will also be an issues during the Thursday morning commute. The relay will begin around 9:30 AM near the intersection of Maitland Avenue and Princess Avenue.
It will wind its way through that neighbourhood to Dundas Street where the relay will continue to Rectory Street. From Rectory Street the relay will continue south to King Street and then east on King Street into the Western Fairgrounds.
Police are asking everyone to obey the closures they pop up around London.