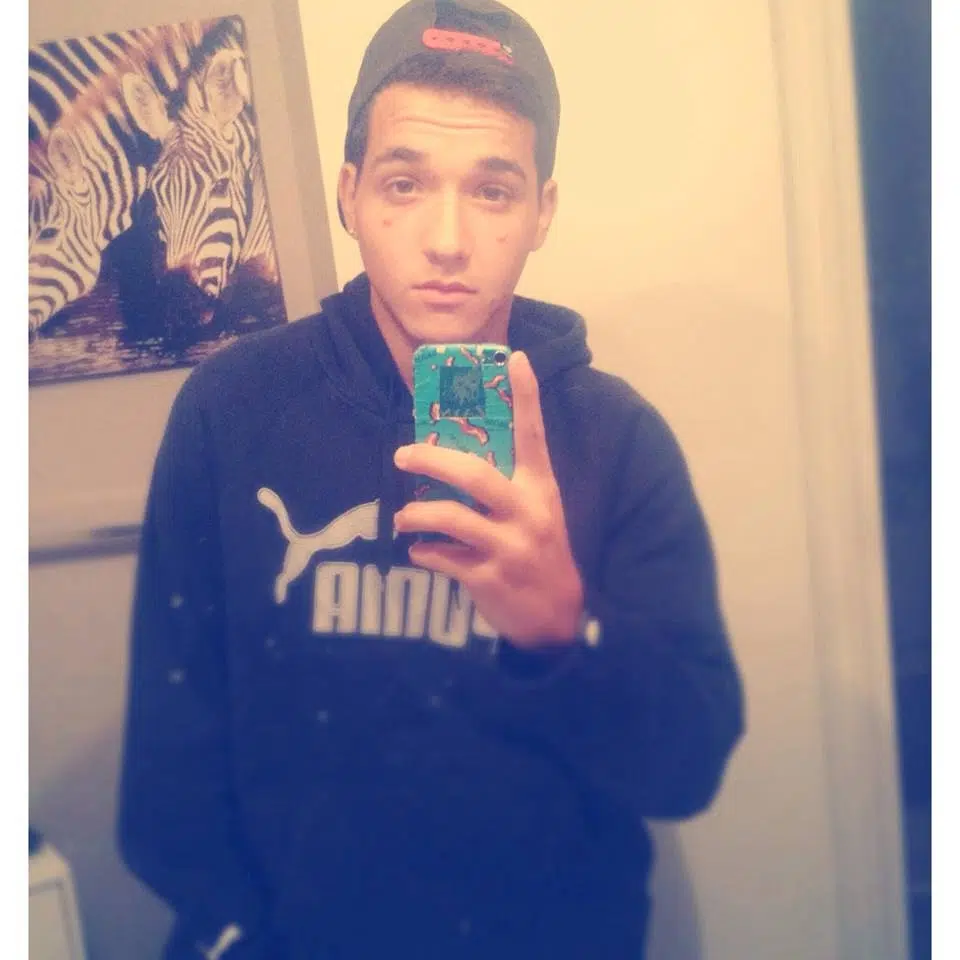 Ricardo Duarte Junior has passed away on Thursday.
A car struck the 17-year old cyclist on the Wellington and Bradley Ave intersection. He was rushed to the LHSC after midnight on Saturday.
He remained in critical condition with severe head trauma till his unfortunate death.
Friends of Duarte had payed tribute by etching the words "Ride4Ricardo" onto their bikes. Others had planned a barbecue fundraiser in honor of Duarte Jr. on Wednesday, June 24th at 1 p.m. at the White Oaks skate park.
The skate park was one of Duarte's most frequently visited places since the teenager had a passion for BMX biking and enjoyed to practice tricks with his friends.
The money raised from the barbecue will go to help the teen's family to cover the cost of the tombstone. Also, a gofundme campaign is being held for the same purpose.
Duarte Jr. lived with his mom and two brothers, and is remembered as a free spirit that knew nothing but to relax and take things lightly.