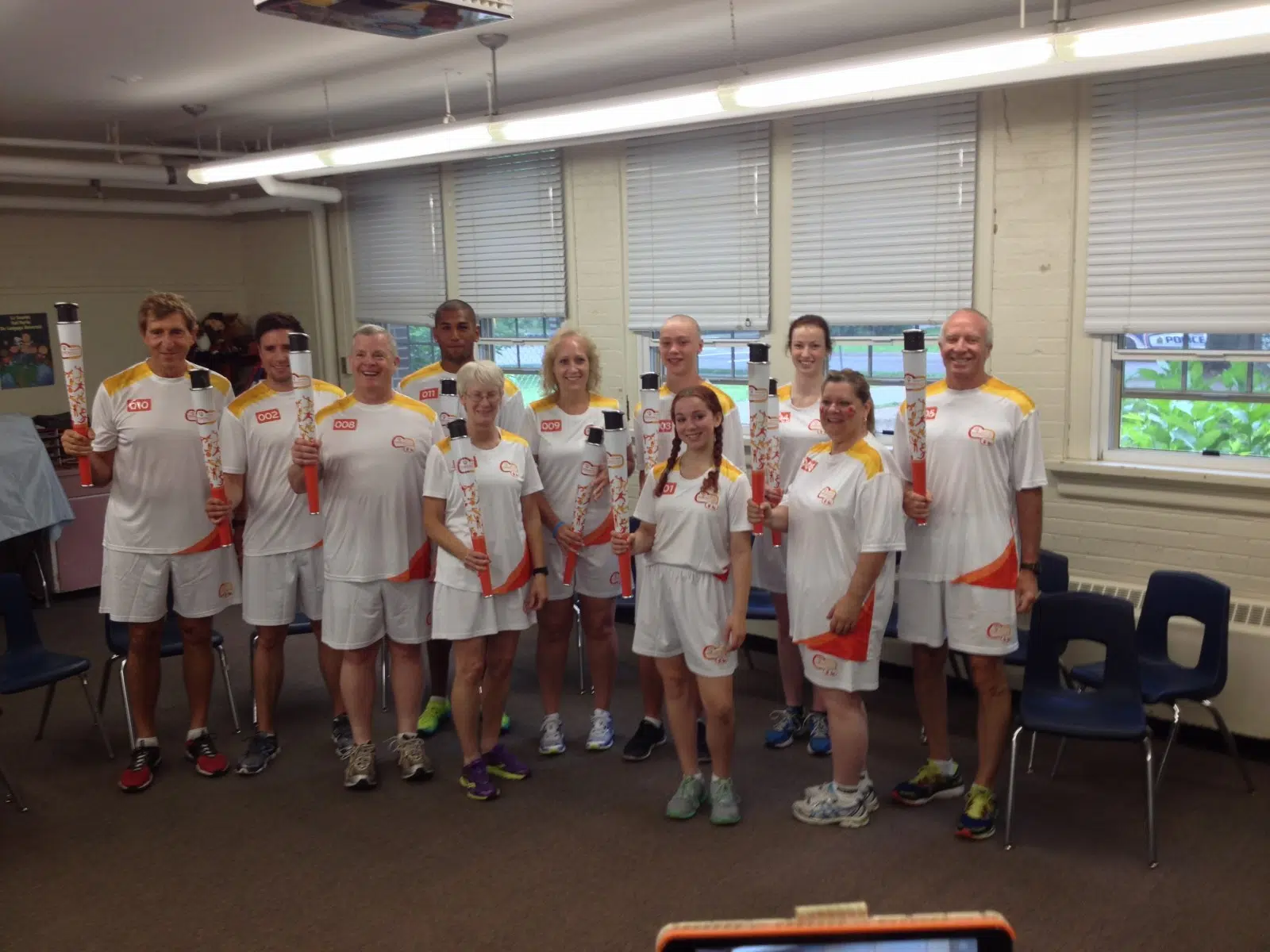 The games will feature over 40 nations fused in one city.
Carlene Siopis, communications manager for the Pan Am and Parapan Am Games, says Canadians are unaware of the number of people gathering to play in three weeks.
"To be honest, this is going to be the largest multi-sport games Canada has ever hosted. Most people do not know that. [It is] bigger than Vancouver, bigger than Montreal… in terms of athletes, in terms of venues and in terms of sports. So this is going to be really great for Canada and we are making history."
Siopic and her team are hosting torch relays across Ontario to raise awareness for games that were last hosted in Canada in 1967 and 1999.
She says age is not a restriction when it comes to having fun.
"They are proud Canadians who want to hold and carry and Pan Am Flames towards the opening ceremony. We have seen everybody…we have seen 13 year olds and we have seen 100 year olds."
The organizational team is finding a great sense of nationalism among hundreds cheering for awareness.
"We are coming together for the athletes and at the root is sport. But also at the very root, that same premise and foundation is culture. It is not only about the athletes, it is about the communities coming together. It is about the arts and culture."
For more information on the rallies and games, visit: http://www.toronto2015.org