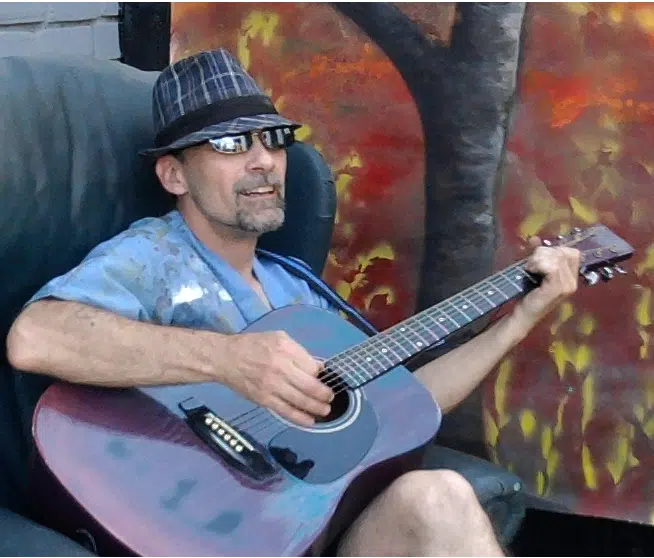 It is as easy as a click of a button to share your voice to the world.
Radio show host and musician, Derek "DeRok" Madigan, thinks you get more when you distribute online.
"The internet opens you up to a whole world of people and I was meeting people online in music all over."
DeRok is thankful Apple reversed its payment policy because there was no other way to brand his name.
"Getting your music out there costs a lot of money to record and release. For me, I could not do that. I do not have all that money… so I had to learn to do it myself."
DeRok adds that the greatest misconception about streaming websites is that artists do not make money.
"Streaming actually pays just as much. People do not really see that. It can actually pay more if you are streaming that song two to three times a day… four times a week and you are doing it for a whole year."
It can become mind-boggling for DeRok to deal with the different copyright legalities that are involved in the music industry.
In an open letter to Apple, pop artist Taylor swift criticized the corporation about not paying artists royalties during a free trial of its new streaming music service.
Apple has changed its policy since then.