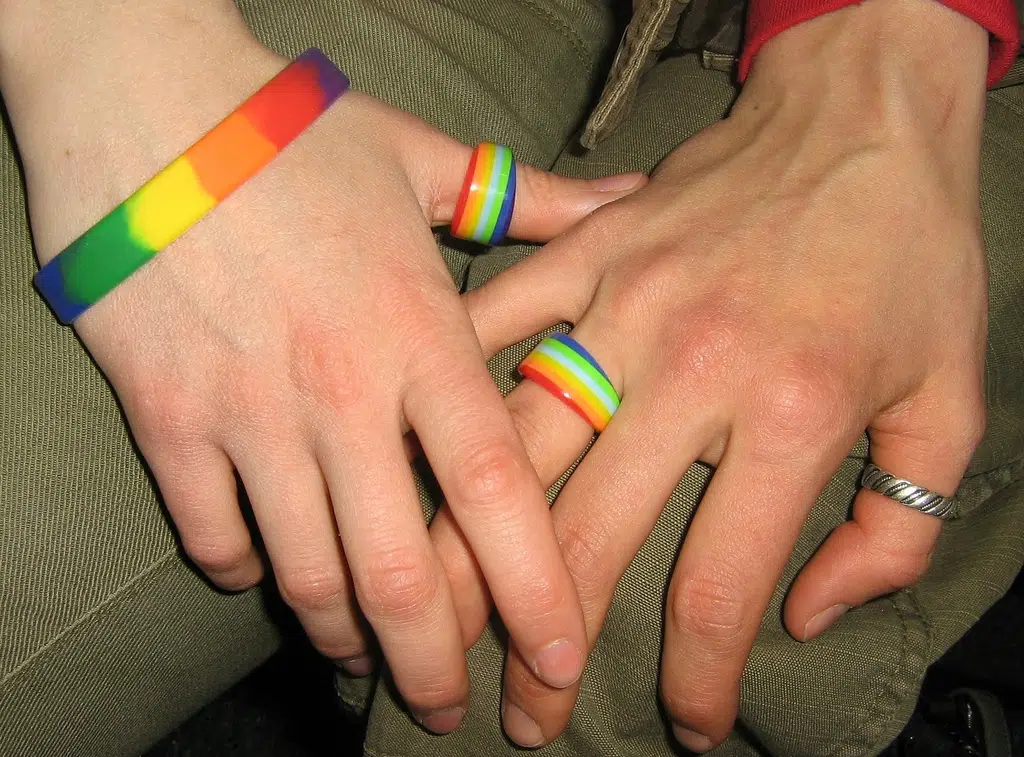 "Love has won," is what supporters are chanting today.
The Supreme Court of America declared that same-sex couples have a right to marry nationwide in the United States.
In 2005, Canada became the fourth country in the world to legalize same-sex marriage.
Chad Callander, the Vice President of Pride London Festival, explains why the decision took 10 years after Canada's legalization
"You are talking about 50 different states with 50 different set of minds. I am surprised it actuality happened as quick as it did. I expected it would take even a little longer."
Callander believes this decision has to do with the values of the current president and candidates in the US.
"I think it is very symbolic of what is to come in the future. It is one hurdle we have crossed but I still think we have some more to go… for a lot of people, it is a load off of their shoulders."
The symbolic date ends decades of negotiations, however, Callander does not turn a blind eye to London's current issues.
"I think the acceptance of people who are deciding to transition to a different sexuality is still not quite understood. I think they still face a lot of persecution and there is a lot of questions from the public."
He concludes with one piece of advice.
"Get used to it because it is coming your way. Today's announcement is… a large echo that is going to spread well across the world."