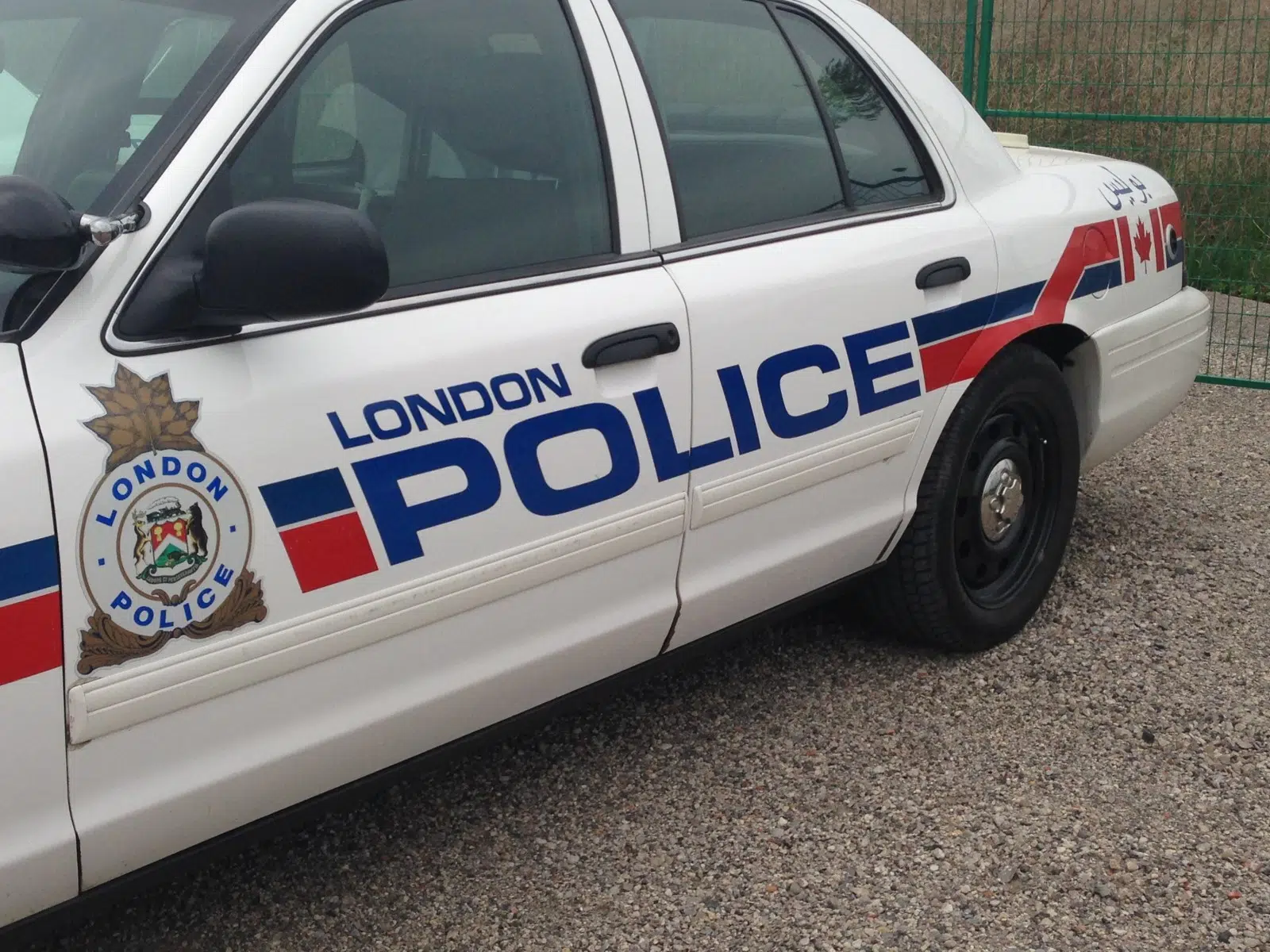 London Police are investigating a homicide in east London.
Police responded to a residence on Wednesday just before 3:00 a.m. in the area of Whitney Street and Avondale Road for a medical distress call.
When officers arrived, they located an adult female suffering from injuries consistent with a stabbing. The victim was transported to London Health Sciences Centre by ambulance and has since died from her injuries.
Police have identified 50 year old Suzan Aisha Jacob of London as the victim.
London Police say they have arrested one adult male in relation to this incident. The male was known to the victim and no one else is outstanding.
Police have charged 49 year old Juma Kuol of London with second degree murder.
Police continue to investigate.
Police are asking anyone with information to call them at (519) 661-5670 or Crime Stoppers at 1-800-222-TIPS (8477).
Information can also be sent in on-line anonymously to www.londoncrimestoppers.com.