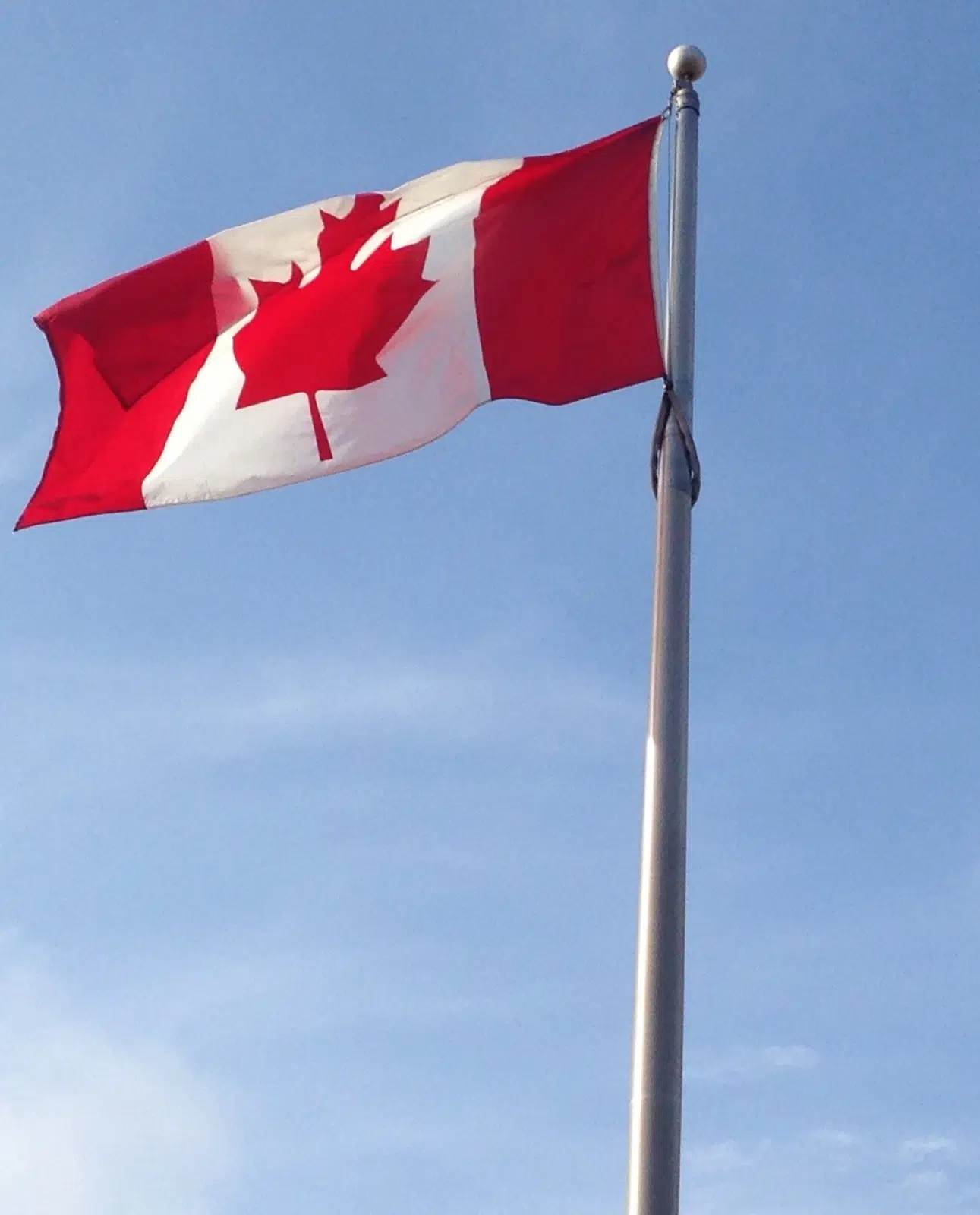 Canada is now 148-years-old and many of you will be out looking to celebrate its birthday. This means a number of closures will be in place.
Banks, malls, LCBO, Beer Stores, libraries, government offices will be shut down for the day.
Garbage and recycling collection will not take place today. It will resume on Thursday.
Most grocery stores are shut down as well.
Some drug stores and big box stores are open.
Storybook Gardens, Fanshawe Pioneer Village, Children's Museum, East Park, City operated pools and golf courses are open if you're looking for something to do.
More information on events can be found on Tourism London's website.
For the grande finale, here's a list  of some places that will be doing fireworks:
Harris Park
South London Neighborhood Resource Center (1119 Jalna Blvd)
Byron Sports Complex
Argyle Arena
As for getting around the City, London Transit will be running on a holiday schedule.