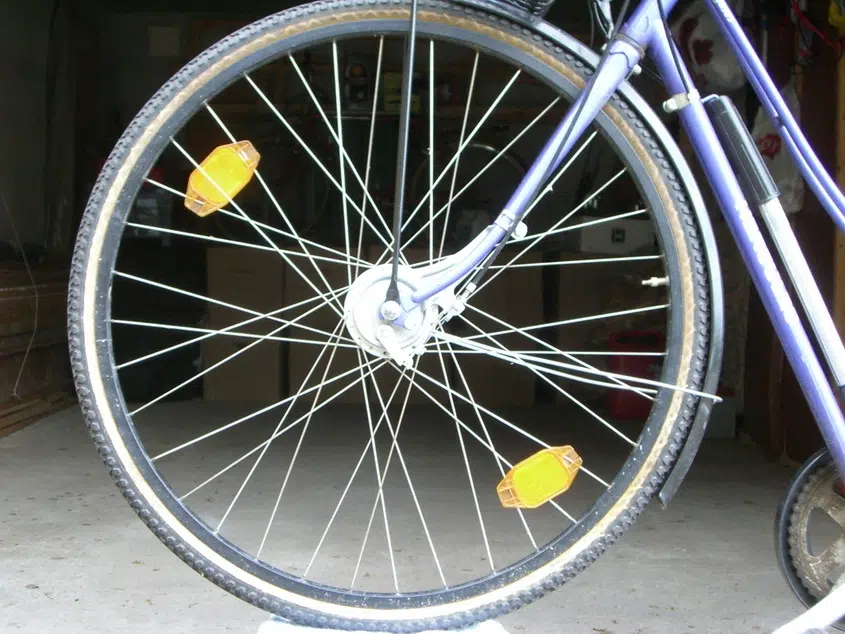 Monica Hodgson's husband, Shayne, is the owner of Pulse Spin Studio, an indoor cycling centre. She explains that although he is a cycling enthusiast, he often cycles outside of London because he's been in many accidents in the city. The pair are advocating for London to become more bicycle friendly, through Ontario By Bike.
"Our biggest concern is the rules of the road, and how cyclists and vehicle drivers often interact and whatnot on the roads, and learning how to respect each other in our community," she said. Hodgson felt that cities can become more bike-friendly if both cyclists and drivers do their part and respect each other.
She said Wortley Village, where Pulse Spin is located, is already accommodating towards cyclists, partially because of the smaller roads and shared driveways. "Our roads are skinnier and smaller than most parts of the city. It's not necessarily built for cyclists, but the people are built for cyclists," she explained. Hodgson added that everyone from cyclists to skateboarders are respected on the road, and that citizens are watching for each other.
Pulse Spin Studio held a workshop in the London Public Library Landon Branch, that encouraged businesses in the area to be more bike-friendly. "There are a lot of cyclists and they go and they just travel by bicycle, but they want to stop," Hodgson explained, "They need a hotel, they need a bed and breakfast, they want to find a place for breakfast, they want to go shopping while they're here. They want things to do, while cycling on adventure."
She said the Black Walnut Cafe, the Old South Village Pub, and Mai's Cafe and Bistro are some of the businesses who are interested in becoming more bicycle friendly, and encourage riders to stop by and say hello.
Photo courtesy of KjellElec – Own work. Licensed under CC BY-SA 3.0 via Wikimedia Commons