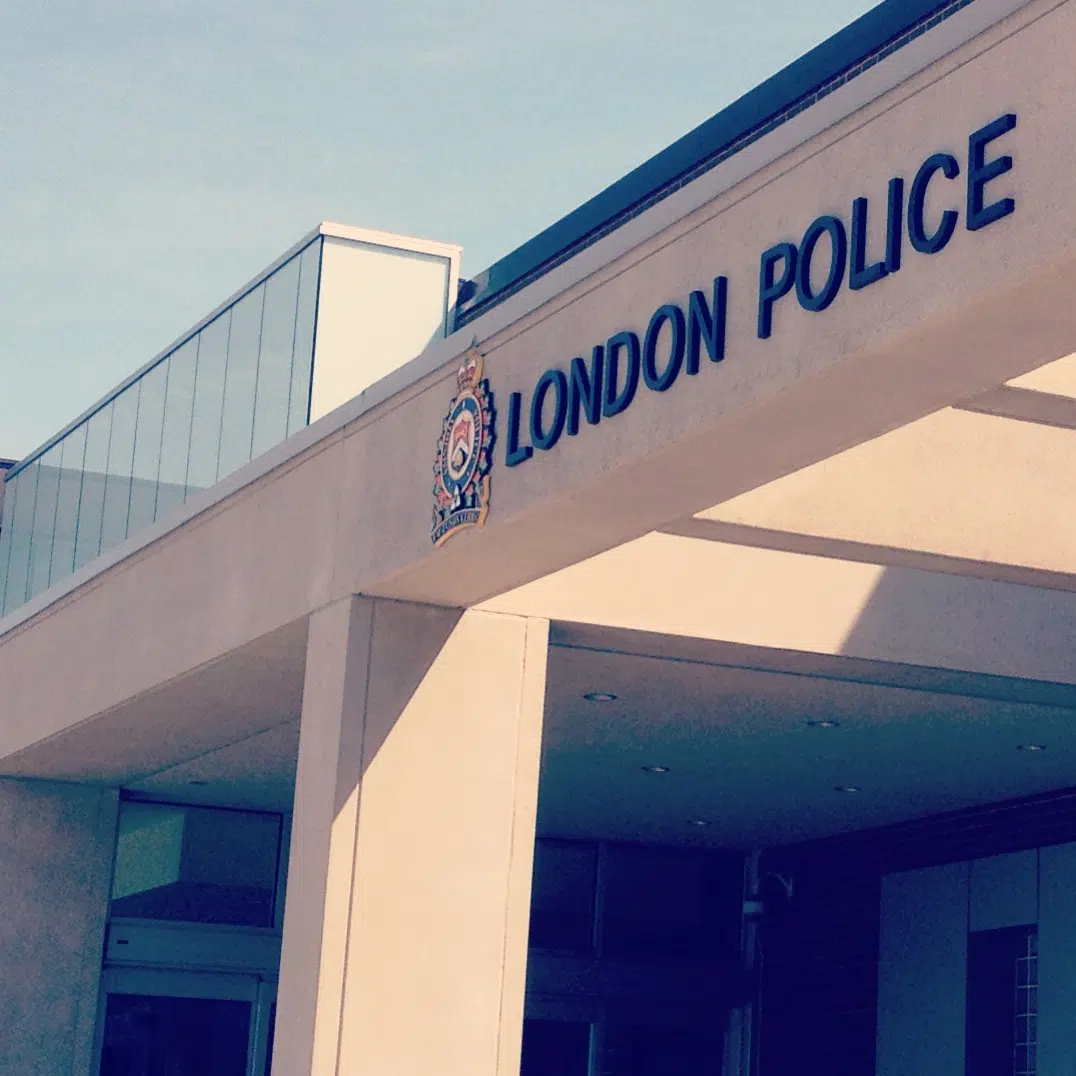 A man has been arrested after an altercation in the downtown area that continued in the police cells.
Police say it began Friday morning around 2 a.m. when two adults males were in a local establishment in the area of Richmond Street and Central Avenue.
A verbal altercation ensued that resulted in one male striking the other in the head with a beer bottle. The victim suffered a deep cut and received medical treatment from EMS at the scene.
London Police went to the scene and arrested the uncooperative male.
At London Police cells, the male became violent and engaged in a physical altercation with several Officers. Four Officers sustained injuries with one receiving medical treatment at hospital. He has since been released. The male was not injured.
As a result, 27-year-old Michael Kilby of London has now been charged with:
Assault with a Weapon contrary to Section 267(a) of the Criminal Code of Canada
Two counts of Assault Police Officer contrary to Section 270(1)(a) of the Criminal Code of Canada.