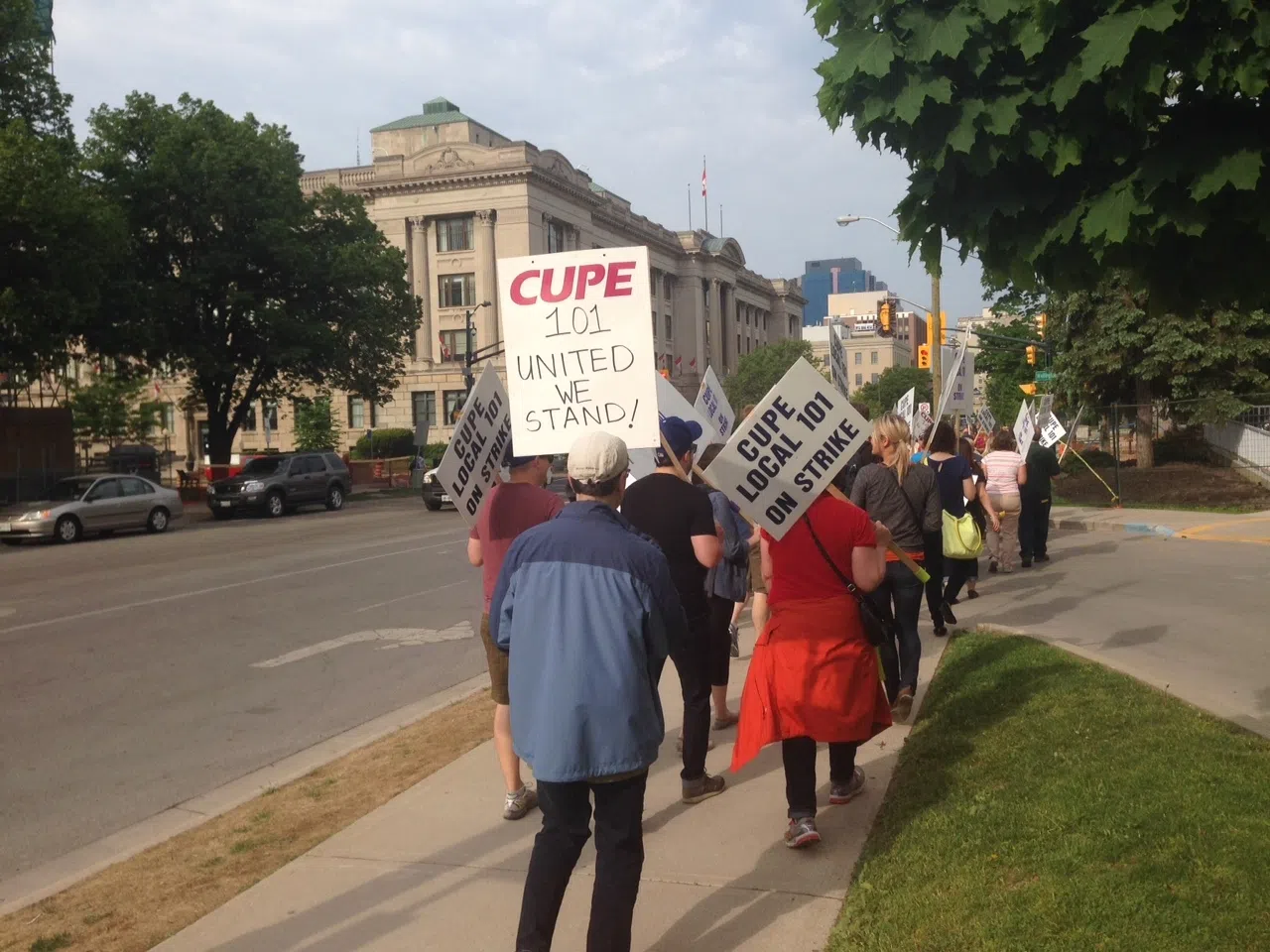 CUPE Local 101 and the City have agreed to a media blackout.
This comes after both sides had 'fruitful' discussions Thursday that lasted all day and night.
Friday marks Day 40 on the picket lines for 750 inside city workers.
The talks resumed last Saturday for the first time since June 9th.
Although a deal wasn't reached on Saturday, both sides agreed to meet Thursday and they continue to talk things through.
The Union says they're looking for a fair deal than what the City is looking for the Union to accept. CUPE Local 101 has concerns with the times they want the members at work, including times during the weekend. They also have a concern with the wage increases.
Meanwhile, the City believes their offer is fair and includes a wage increase each year.
The strike has been going on since May 25th.