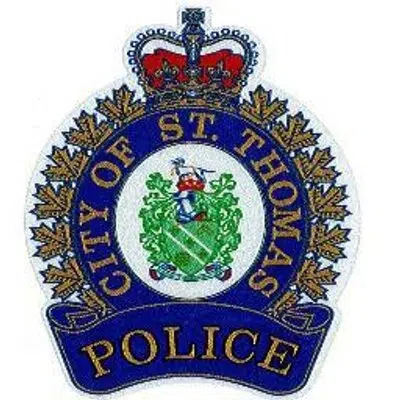 Police in St. Thomas are cautioning on what animal you buy.
They say this after being contacted yesterday afternoon about a woman walking down Talbot Street with a large snake.
Officers went out to investigate and found a 19-year-old woman walking with her very large red-tail boa constrictor.
The woman told officers she had just picked up the snake after purchasing it through Kijiji.
She told officers she was bringing it to a pet store to find out what it would need to eat.
Animal Bylaws in areas:
Police want to remind you to know the responsibilities of the animal you're purchasing and that you follow your local bylaws.