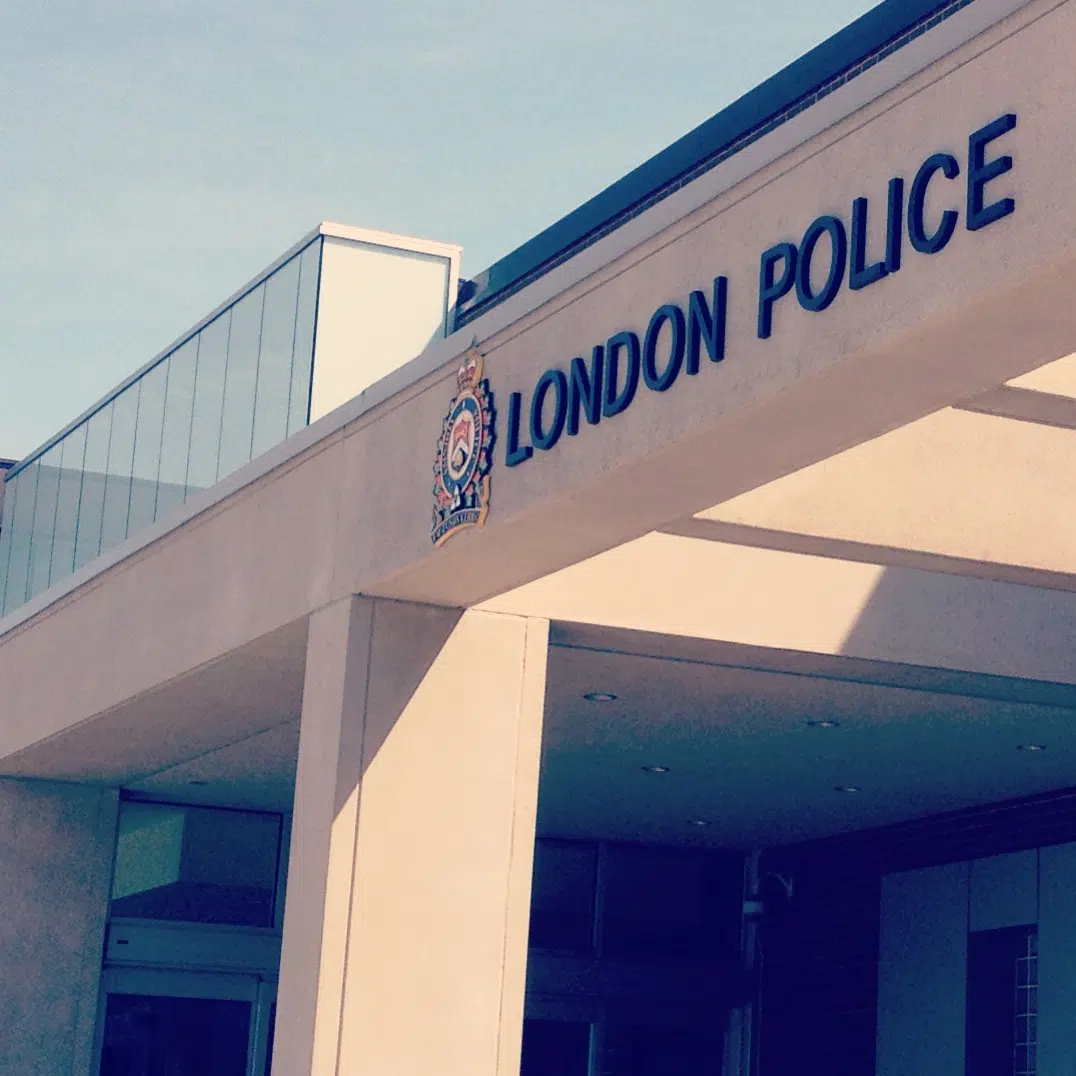 London Police continue to investigate a stabbing.
Police say it happened Sunday afternoon around 1:30 PM in the area of Dundas and William.
Two people were located suffering from stab wounds. Police say both were transported to hospital with non life threatening injuries.
Two people were taken into custody.
Anyone with information in relation to this incident is asked to call the London Police Service at (519) 661-5670 or Crime Stoppers at 1-800-222-TIPS (8477). Information can also be sent in on-line anonymously to www.londoncrimestoppers.com.