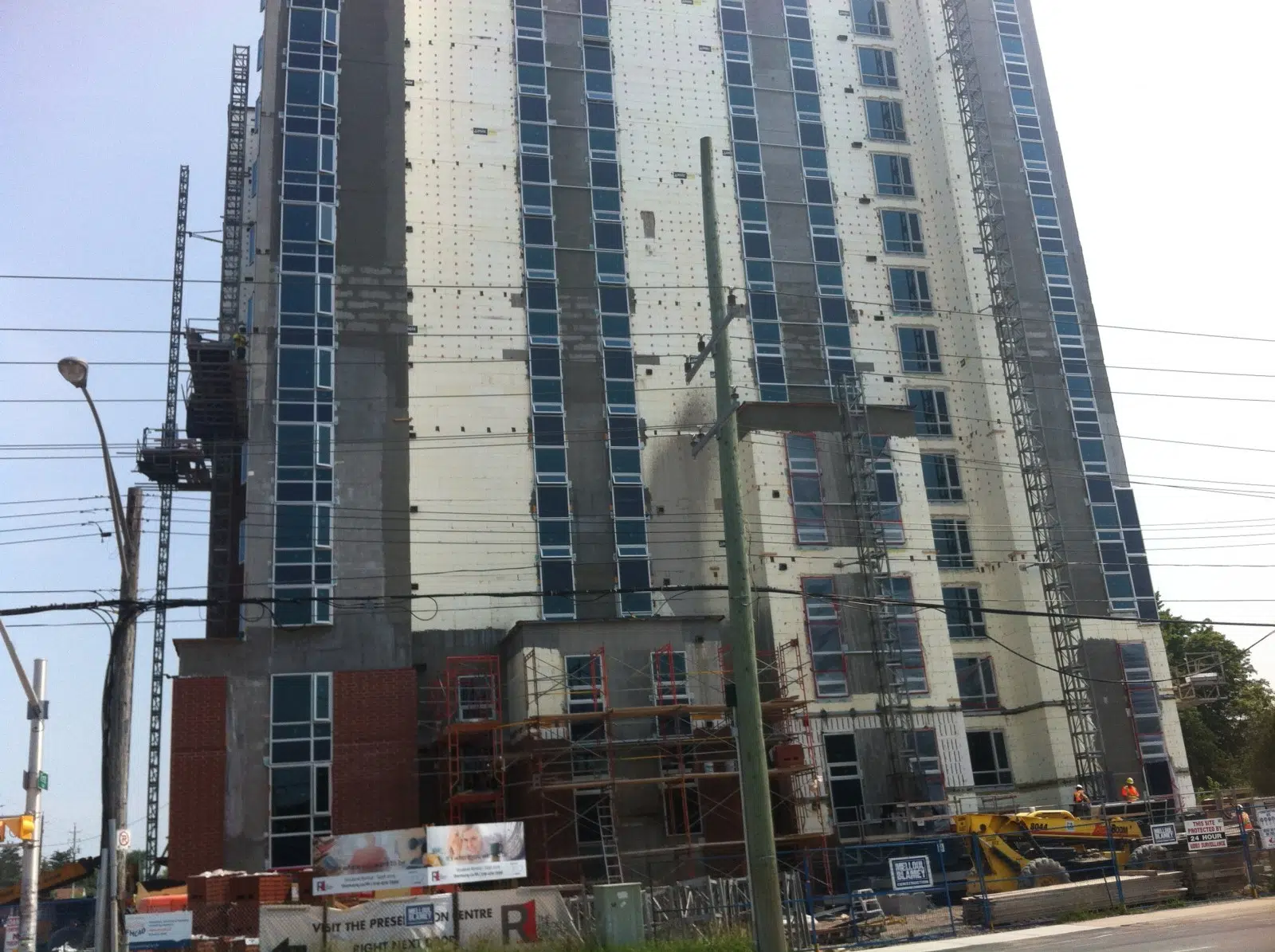 Students will have more living options in the future. Residence on First is being built across from Fanshawe College, for upper-years who are still interested in the residence experience. Ross Park Condos are also being built on 1240 Richmond Street, nearby Masonville Place. The condos are expected to be finished in 2017.
In an article for Our London, Sean Meyer wrote that Susan Grindrod, Assistant Vice President for Ancillary and Housing Services at Western University, said that she wasn't sure if more student housing options were necessary; The university has not seen an increase in enrollment.
However, the case is different for Fanshawe College. Dave Smith, Senior Manager of Retail Services, said the college is expecting a 2-3% enrollment increase for this year. He added the five-year plan has indicated the growth rate could reach to 20% over the next few years.
"We're attracting university-aged students," he said. Smith their residences are in full capacity this year. For those who are looking to live off-campus, he suggested to use the off-campus housing services that Fanshawe and Western provide.
Fanshawe's off-campus housing advisor, Glen Matthews, can help students find a home. "He will be able to give the students a peace of mind of what they should look for when they are renting a house," Smith said, "Make sure it's up to code, make sure it's been inspected, make sure there's fire alarms on every floor and CO2 detectors and things like that."
Smith also said there should be a contract between the student and the landlord, and if anything in the  house appears to be below standard, it should be disclosed. He added students should make sure they are paying a fair amount of rent, and that the place is hygienic.
"What we need is safe housing with a good proximity to Fanshawe," he said, adding that he felt Residence on First will provide just that.