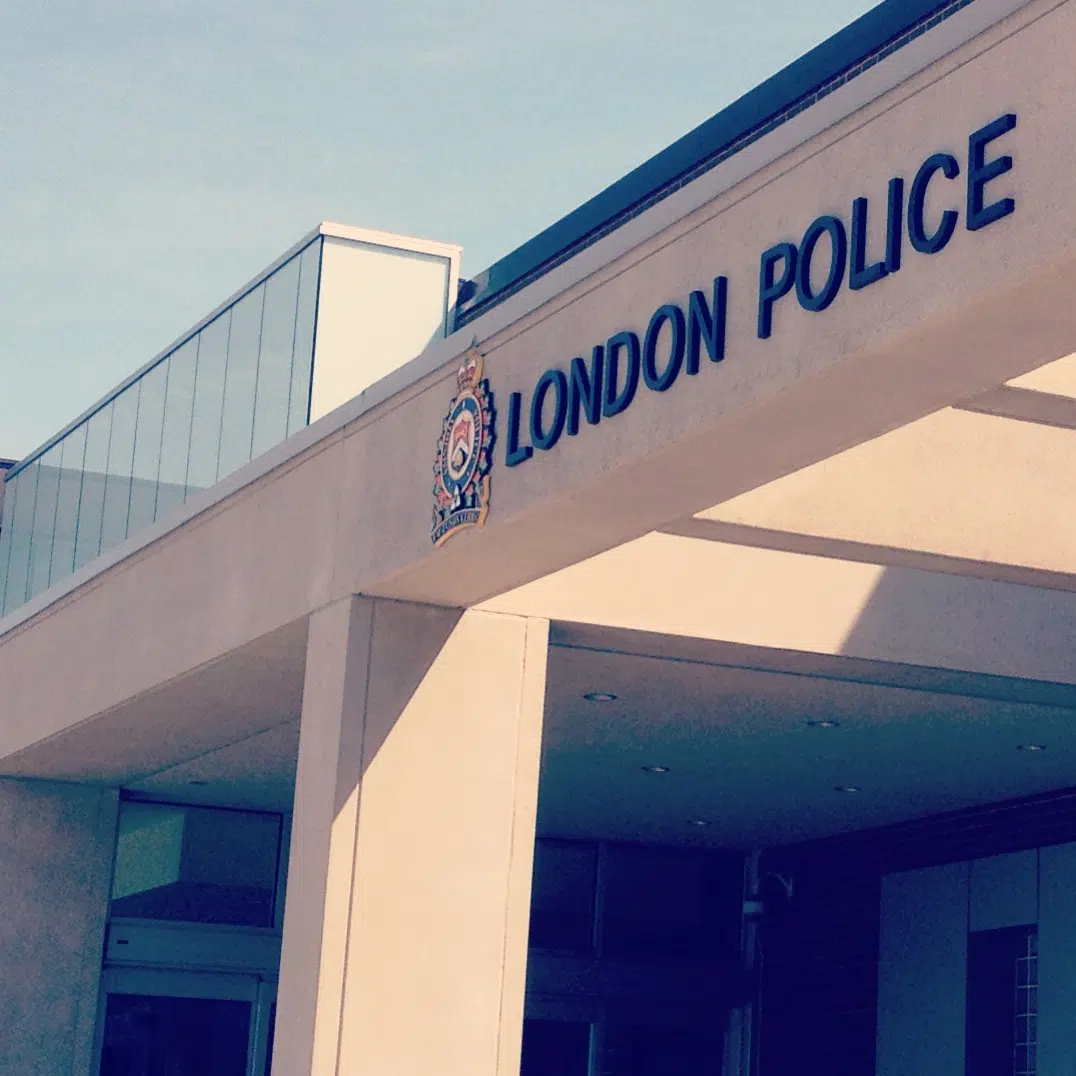 London Police have updated the stabbing that occurred Sunday afternoon.
Police say they were called to an address in the area of Dundas Street and William Street after receiving reports of a stabbing. Police say they found two people suffering from stab wounds.
A 46-year-old male and a 19-year-old female were transported to hospital. They have since been released.
All parties were known to one another and it was determined that the altercation occurred over a bicycle.
Two people from London were taken into custody and have since been charged.
Twenty-three-year-old Aaron Degrace faces two counts of aggravated assault
Twenty-nine-year-old Amanda Dumont faces one count of assault with a weapon
Both have a court date Monday.
Anyone with information in relation to this incident is asked to call the London Police or Crime Stoppers. Information can also be sent in on-line anonymously to www.londoncrimestoppers.com