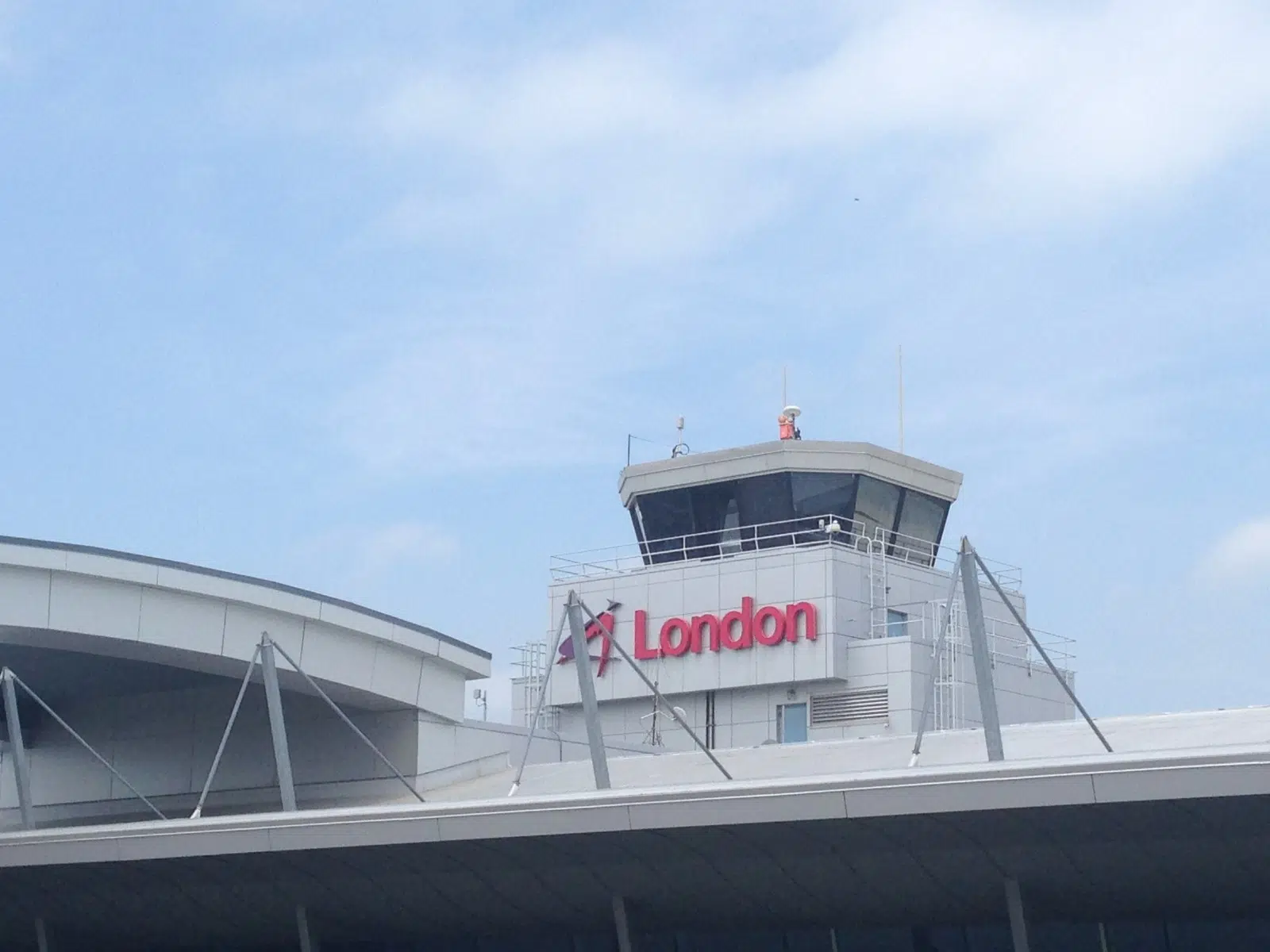 The London International Airport is now in the process of a makeover.
President and CEO, Michael Seabrook, says it's important to do this for the airport to move forward.
"Ours is a competitive business, and we want London International Airport to be the first choice for people in London and our surrounding region."
"Whether you're a business or leisure traveler, you can start here and truly go anywhere. Our focus is entirely on providing passengers with an easier and more comfortable flying experience than travelling to Toronto or Detroit. Over 90% of our passengers have a positive impression of our airport right now. We want to build on that reputation and be the first airport people think of when flying anywhere," says Seabrook.
These are some of the changes the London Airport has in store:
'The Blue Aces:'  The Airport says they will be clearly identifiable in blue shirts, their role is to greet and assist passengers in any way possible. Gone are traditional uniformed security personnel patrolling traffic lanes. Instead, friendly staff (officially called Airport Comfort Enhancers) will look for opportunities to help passengers with luggage, answer questions, provide direction and generally make the airport as pleasant as possible.
Easier airport navigation.  Consistent signage in design, colour and format will better guide passengers through every aspect of their airport journey – from the airport entrance, to parking, to check-in, security and departure. Clean, consistent communication will provide clear direction at every decision point. 
New brand identification.  A new logo reflects the 'easy and comfortable' experience passengers can expect. With a simpler and friendlier look and feel, the new brand identity conveys the relaxed, easy confidence, professionalism, and positive energy of the airport.
New terminal enhancements: Construction is underway to shift the airport's main entrance to the center of the terminal, under the existing architectural archway. A large closed-in stairway that visually and practically interrupted passenger flow in the check-in area is being removed, allowing a clear unobstructed view of the entire concourse.
Manager of Passenger Experience at London Aiport, Gerry Vanderhoek, says they're aiming to make the flight as comfortable as possible.
"Our Blue Aces are there to make it as enjoyable as possible. We're truly investing in what it means to be an easy and comfortable airport. We can never over-estimate how important it is for passengers to clearly and confidently know where they're going."
Seabrook says he's looking forward to the changes coming in place.
"We're looking forward to providing passengers with an even easier and more comfortable way to fly. More passengers than ever traveled through our airport last year, and we know there's more growth ahead. We want to continue providing the right passenger experience that encourages more people from London and area to 'start here and go anywhere.'"
The changes will begin in the coming months.