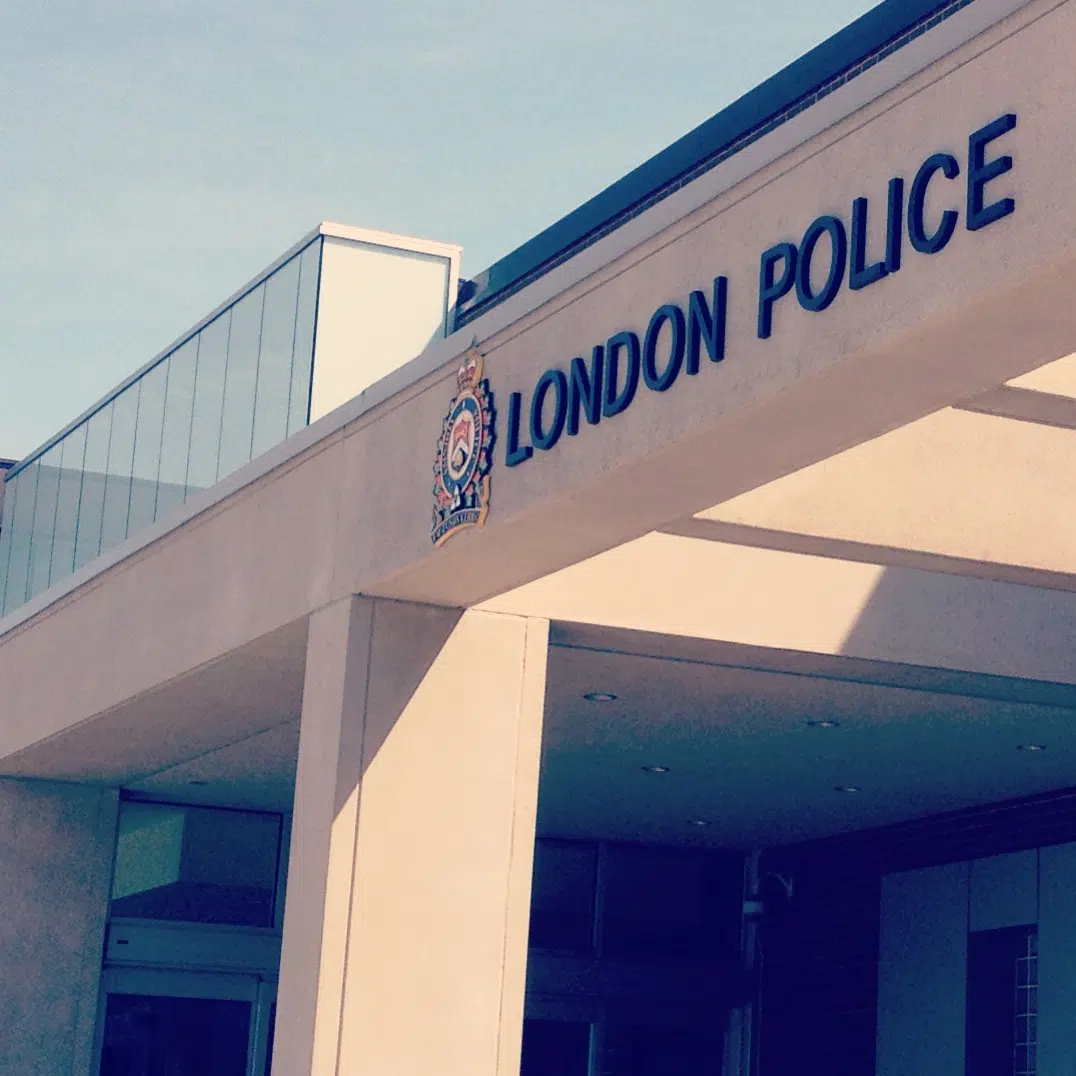 A London man has been arrested in connection to a robbery that occurred at a TD bank on Friday.
The suspect, who was unarmed, walked into TD Canada Trust at 1030 Adelaide Street North at around 7:40pm and demanded money.
He was then given an undisclosed amount and proceeded to flee on foot. No one at the scene was harmed by the incident.
At 9:35pm on Monday, London Police apprehended 34-year old Mark King, and brought him to London Police headquarters for questioning.
King has been charged with one count of robbery.
Anyone with information about this incident can call London Police Service or Crime Stoppers.