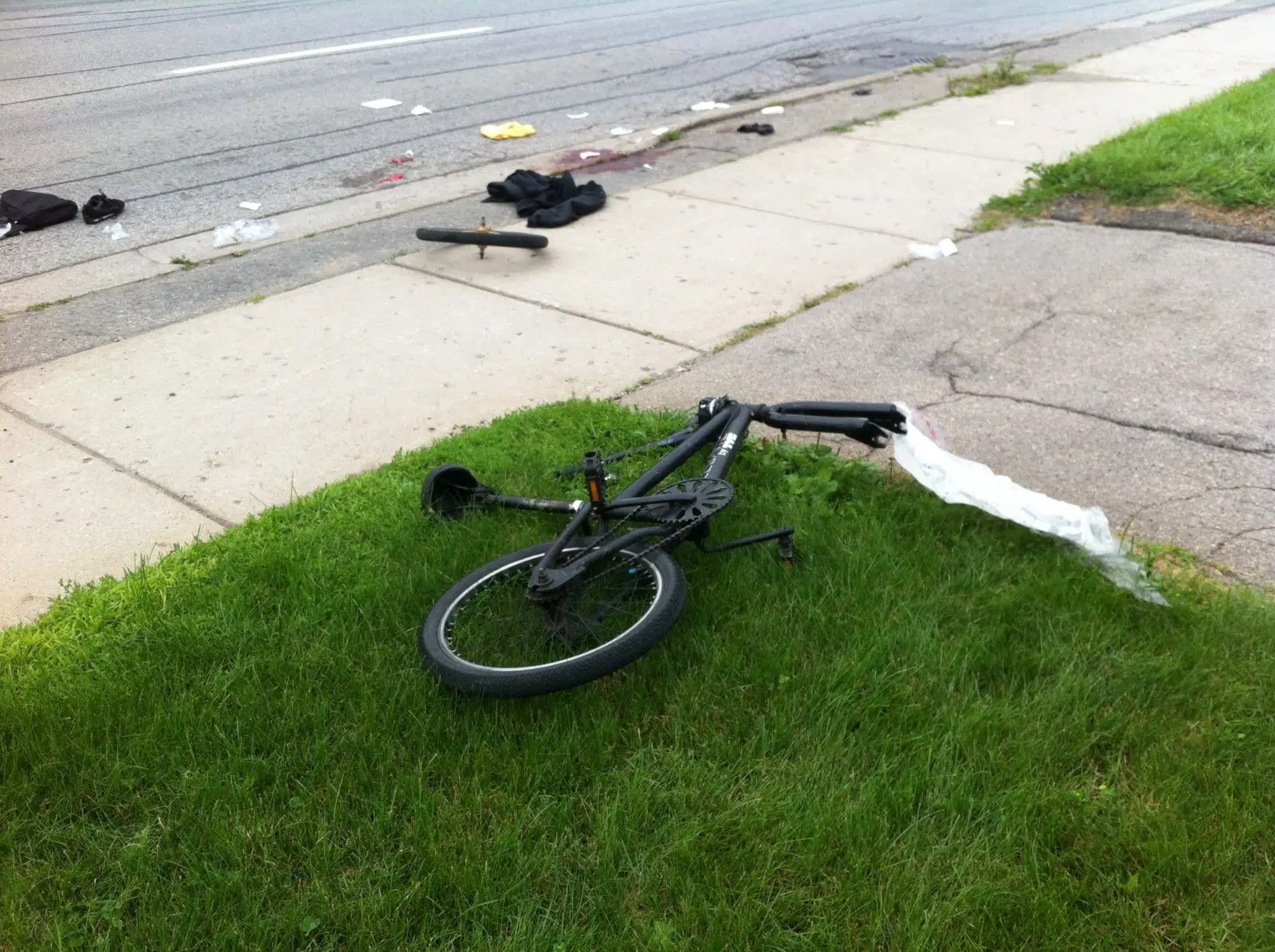 The London Police Traffic Management Unit tweeted that the driver and truck involved in a collision with a cyclist has been located.
The collision occurred on Highbury Avenue near Brydges on July 8th at around 1 pm. The cyclist, a woman around her 40s is being treated in hospital for life-threatening injuries. It is believed that she was not wearing a helmet at the time. The truck was not at the seen.
"It's not entirely clear at this point in the investigation what happened, or who is at fault for the collision," said Sargent Amanda Pfeffer. She added that the witnesses have given the police conflicting information about the truck.
"Oftentimes, cyclists are quick to blame the motorists in collisions such as this one, but we can't jump to conclusions too quickly."