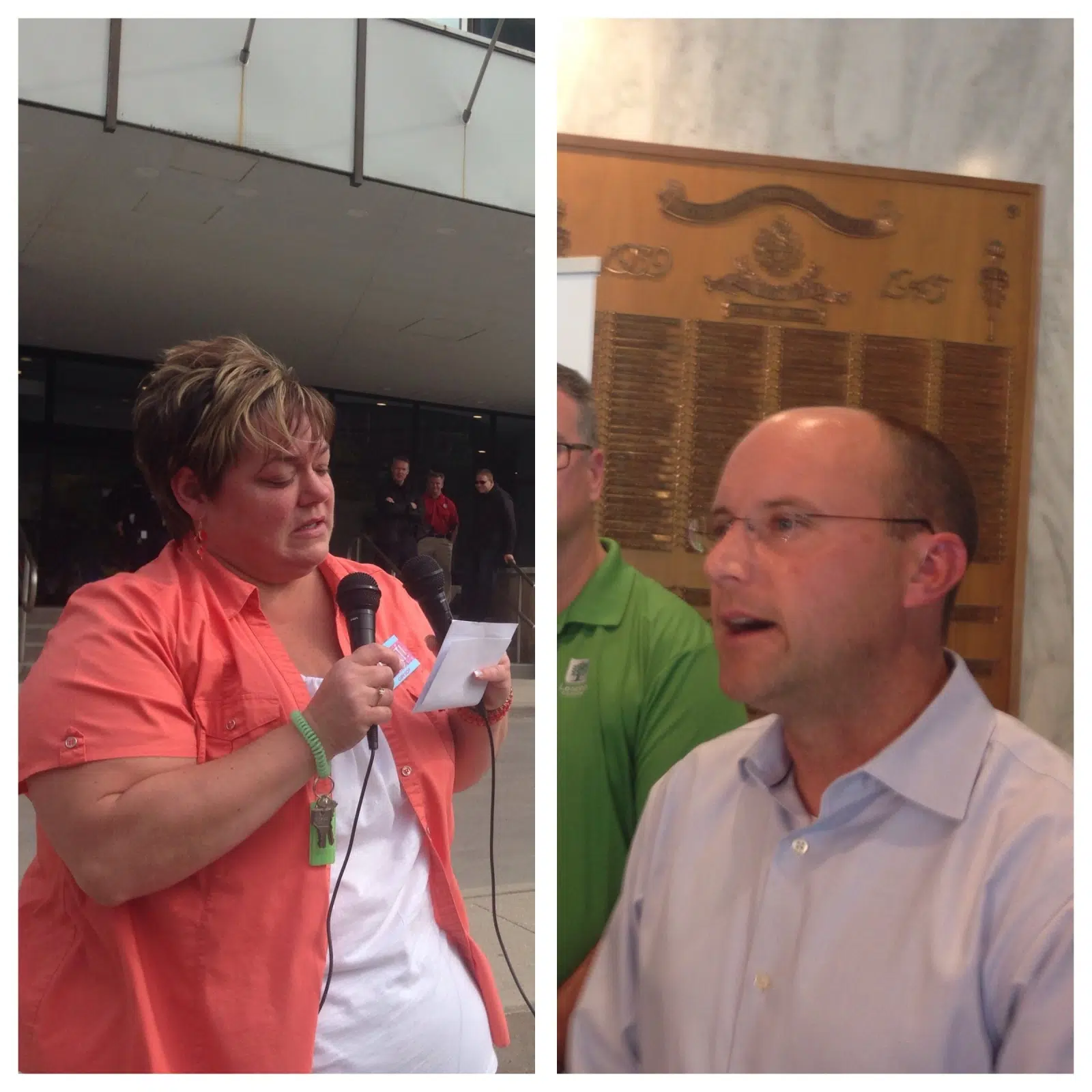 The City is inviting CUPE Local 101 back to the table.
This comes after the City clarified their latest offer. CUPE walked away from the table Monday after they say the City added new amendments.
City's lead negotiator Adriana Hagan says it's important to clarify their latest proposal.
"We understand that the union has expressed concern we might use part-time workers to replace full-time positions but that is not, and has never been, our intention,"
City Manager Art Zuidema says it was meant to be a solution and not another sticking point.
"We hope the union understands that this is a genuine attempt to address the union's concerns and we hope it brings both parties back to the table to continue discussions. Both parties need to be back at the table to reach an agreement  that is fair to all of our employees, the City and all Londoners."
However, the Union says they haven't heard from the Mediator and they won't return to the table until they get that call.
CUPE says the Mediator won't call anyone back to the table until they feel both sides have changed their positions.
The Union is holding a meeting Thursday night for their members to discuss the latest events.