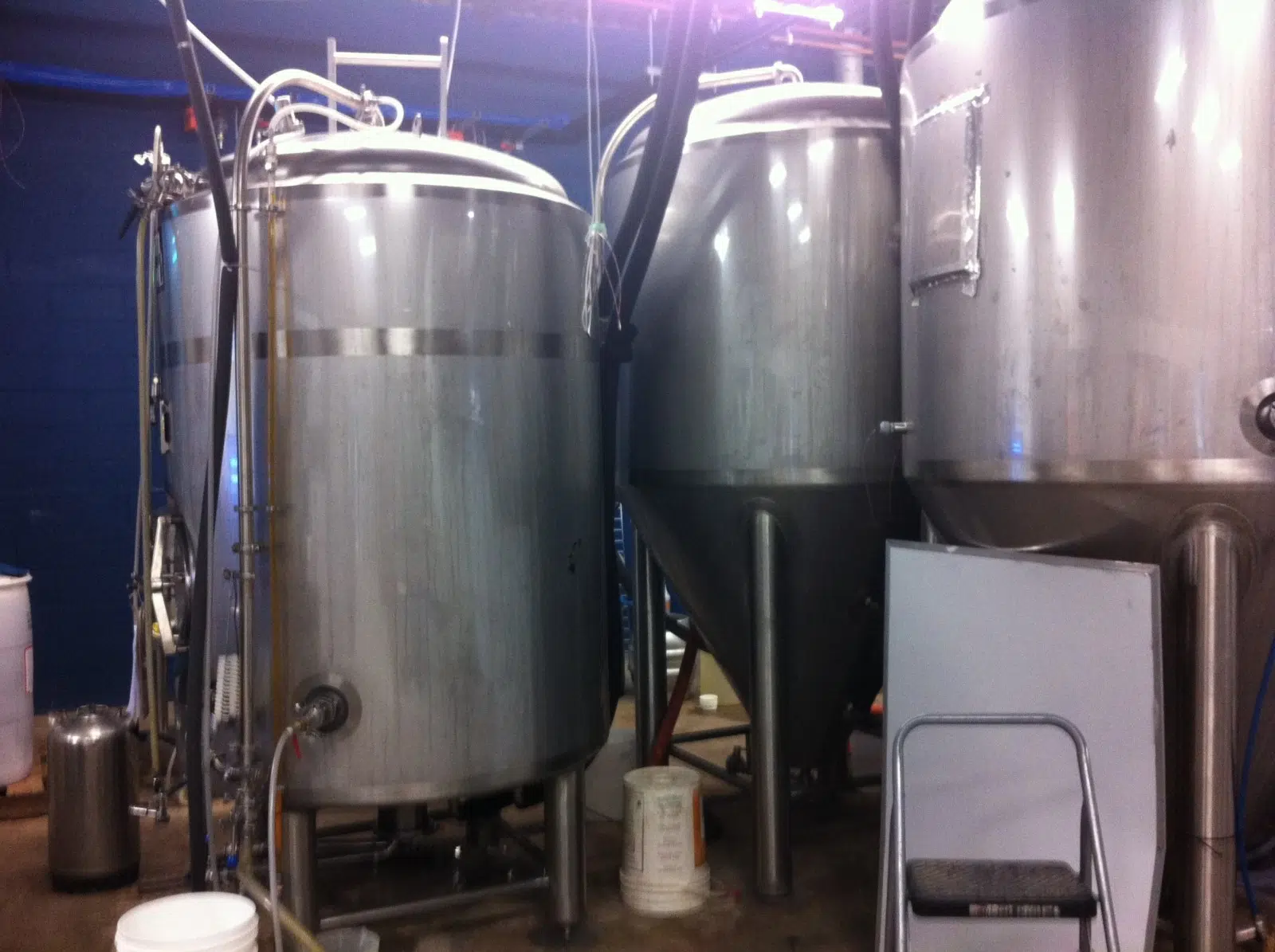 Craft beer specialists of London, such as Miloš Král of Milos' Craft Beer Emporium, aren't surprised that more Ontarians are raising their glasses for craft beer.
"Every time you turn around, there's somebody who opens (a) brewery or brew pub somewhere in the neighbourhood," he said.
The LCBO reported a 26.6% increase in craft beer sales from 2013-2014. With Toboggan Brewing joining Forked River Brewing and St. Thomas' Railway City, it's clear London has craft beer fever. Dave Reed of Forked River Brewing, whose beer is sold at the LCBO and carried in local restaurants, said more people are choosing local over buying from corporations.
"People want to buy from somebody they know," he said, "and have that direct impact back in our local economy. People buy our beer, that helps us to hire more people, to grow more sales, distribution, and raise the profile of our local brand."
Král said craft beer is like no other, because "it's beer made in small batches, with passion, with the right ingredients, and with the aim to provide real experience." Reed said Forked River proudly makes their brew from scratch, without preservatives, or additives. They also don't have their beer pasteurized nor filtered.
"Beer and wine, I think, are one of the only foods that you technically don't have to list your ingredients in, so you don't necessarily know what's in some of the other beers," he explained, "That's a big selling feature I think, and not just for our beer, but craft beer and Ontario beer in general."
Although Král noticed that craft beer has been popular in North America for about eight years, he doesn't consider it a trend. Rather, it's just people enjoying unique tastes.
"You don't wear the same clothing every day, you want to be different every day, you have different tastes," he said, "Why would you drink something that's so bland and so uninteresting every day?"
His restaurant has a wide variety of beer, with 23 taps and two pump engines. They will often rotate their draft beer selection, between five to 12 options. Blue Lab Brewing Company of Hamilton is one of the options, carrying a German-style ale with citrus rind and sea salt for salty and sour flavours.
Král encouraged everyone to support local restaurants and breweries whenever possible. "Not only does it taste better, because it's nice and fresh, but you're supporting members of your own community."