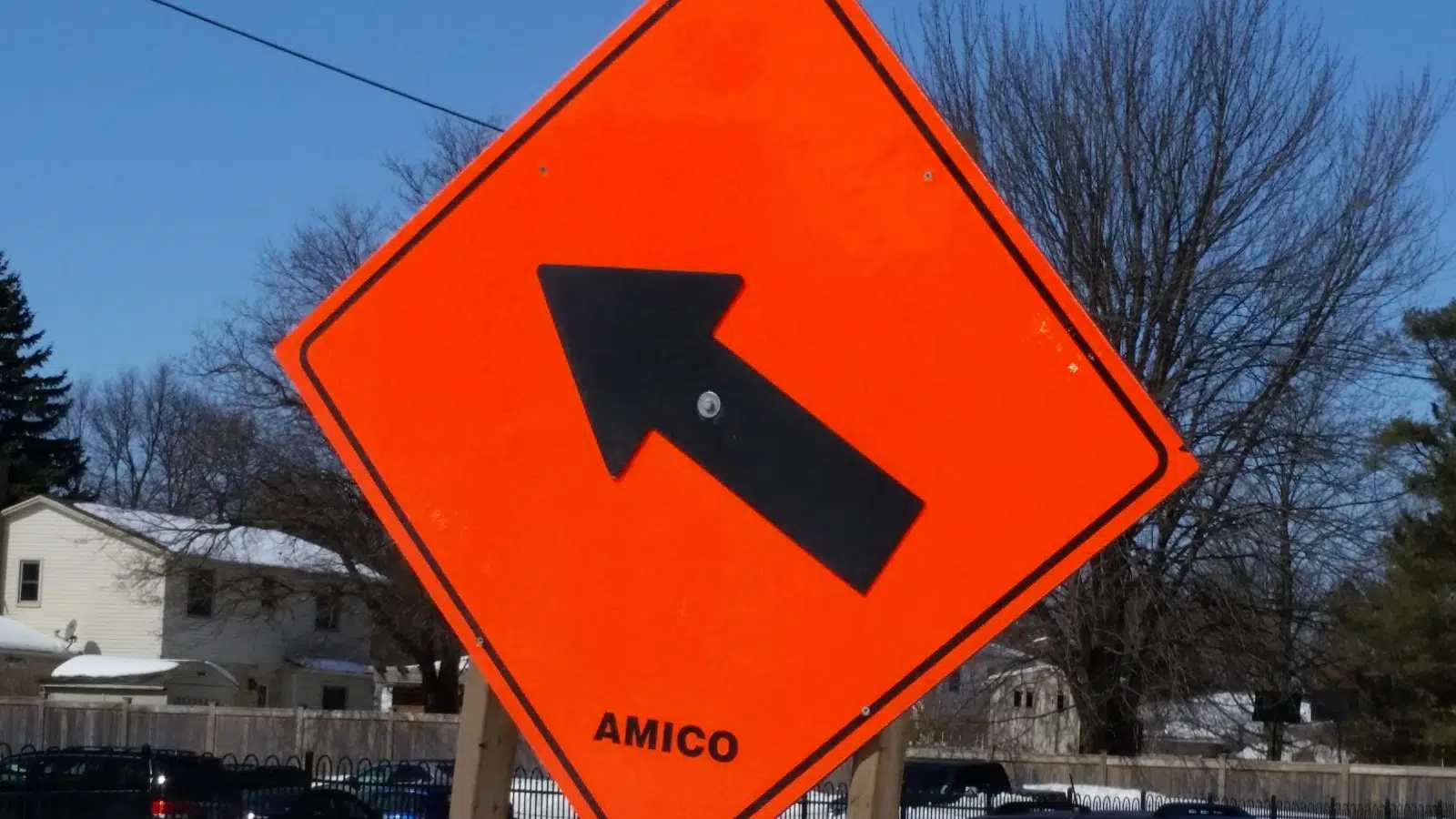 It's the part of the year again. No not the summer holidays but construction season has started to hit it's high points.
All over London streets are fixed every year, though they are very useful it's hard to find someone who appreciate's the work being done while it's in progress.
Now places to watch out for across the City include Hyde Park Rd., where they are still finishing both phases which will cost $37 million dollars. When the project started a predicted two years was anticipated which looks to be on schedule.
The next big project hits one of the major entry points of Downtown, as Riverside Dr from Wharncliffe Rd to Wonderland Rd will see repaving from July 14 to August 21.
Program Manager in the Construction  Administration division David Jackson says they pick which roads to work on from  need, growth to poor condition of the infrastructure.
"Each year we put together a big map of all the projects that are proposed for that year and we try and analyze to make sure we're not hitting one area to hard. We do try and spread them out each year".
Now major roads such as Highbury, Wonderland, Commissioners and Oxford have seen construction so far this year.
Now along with major roads, residential roads need to be fixed. Jackson says each piece gets analyzed to figure out the best plan for the long hull.
"We rate our sewers, water mains our roads then what we do is try to coordinate. You don't want to go rip up the road once, replace the water mains and come five years later and rip it up to replace the sewer".
As for next year the city has some big plans which include phase two of construction on Commissioners. Sarnia Rd will be widened from Wonderland Rd. to Sleighholme Ave. as well as Fanshawe Park Rd from Adelaide St. to Highbury Ave.