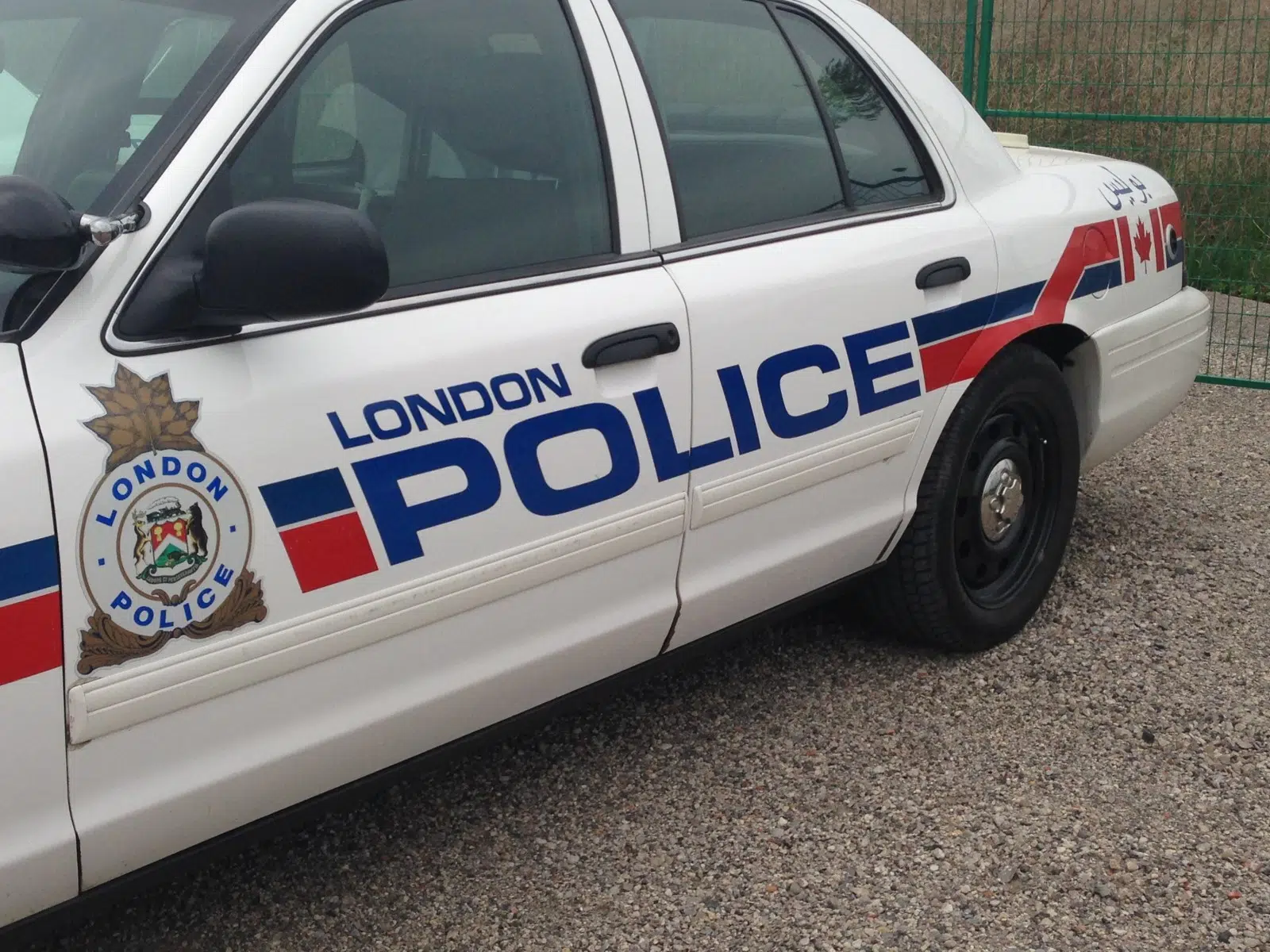 A 39-year-old man is in police custody following a robbery at the Ernest Pharmacy in the White Oaks area.
Officials responded to a call early Tuesday afternoon after a man walked into the pharmacy, pulled out a replica gun and demanded drugs.
Various narcotics were provided and the suspect fled the store.
Scott Landry has been charged with two counts of armed robbery, wearing disguise, carrying a concealed weapon and using a firearm.
No one was injured in the robbery, and officers seized the stolen medication and replica handgun.
Anyone with information is asked to contact the London Police Service.