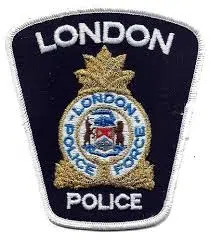 London Police confirm the arrest of a 29-year-old woman in relation to a major crash in the city's south end.
A vehicle and motorcycle collision on Thursday sent a motorcycle rider in hospital with life threatening injuries.
The bike affected the side of the vehicle, injuring the 50-year-old male motorcycle rider.
As a result, the suspect has been arrested on the suspicion of impaired driving by drugs.
Charges have not been laid and the identities of those involved in the case have not been released.