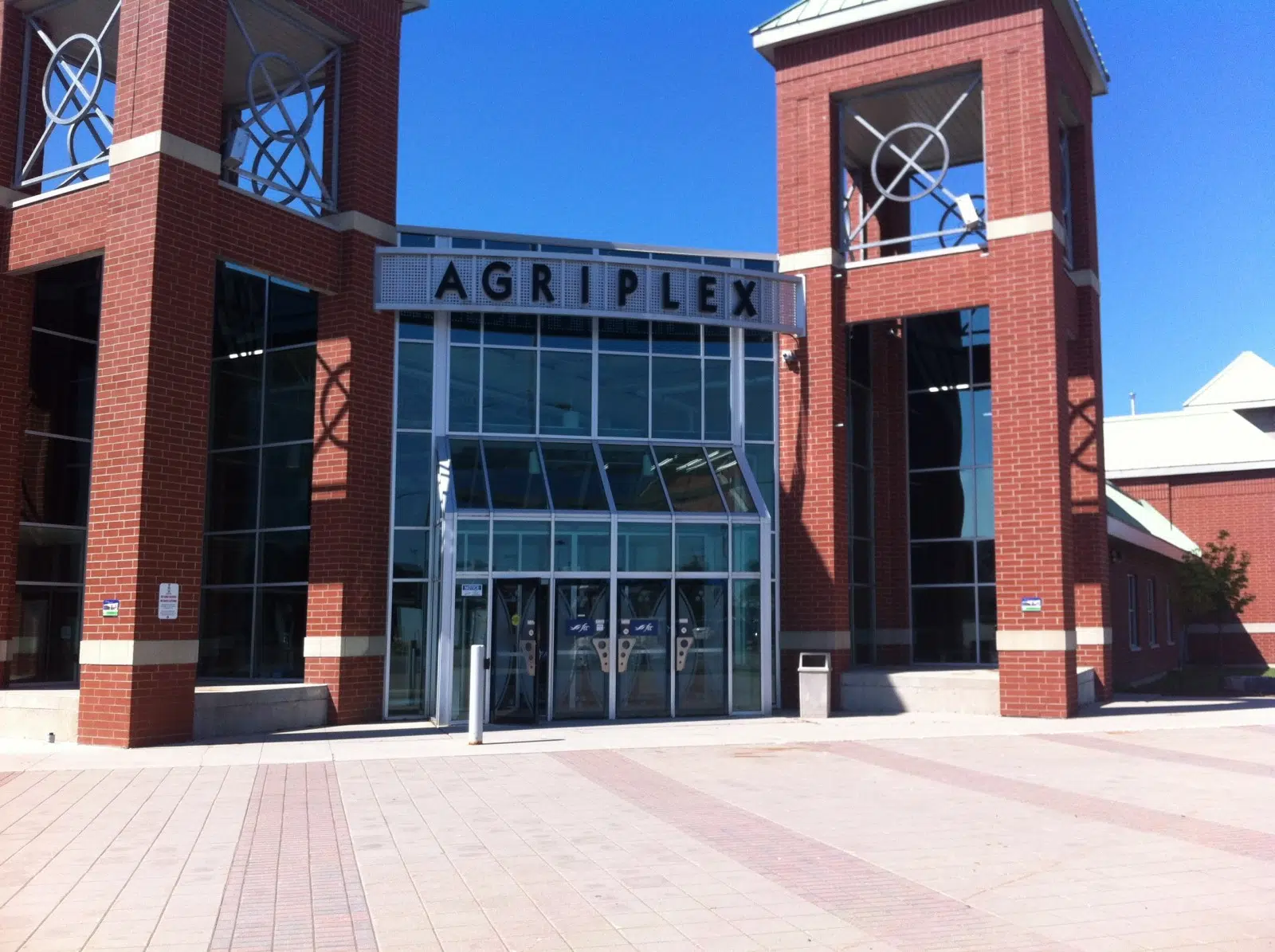 Londoners visited the Western Fair District's Agriplex Building, looking for a job. Between 300-350 jobs were offered during the annual job fair, and about 300 more volunteers will also contribute to the 139th annual Western Fair.
"Now that I'm retired, a lot of my friends suggest to go there," said Ronald Smith, "there's different opportunities, there's different people, there's different sections to work with, and the people that I work with the last two years have been very friendly and cooperative."
Crystal Phillips, a single mom, want to work at the fair because she enjoys seeing all of the people, and everything else the event has to offer. Since she has to balance raising a family on top of that, including their appointments and sports games, she has to take part-time and temporary jobs to support them.
"My kids [are] really into sports and basketball and I go to all their games, and I would be missing all of that stuff if I had a full time job, so I just look for part time jobs here and there."
Other applicants were young Londoners looking for a job opportunity, such a Karissa Paquette. Her mom told her about the position and she thought it was a good fit for a first job. "Seeing everyone's faces smiling and having a good time, I think it would be a good part of a family community."
Director of Corporate Affairs, Heather Blackwell said that fair employees are students, retirees, and even those who have a regular job on top of it. She explained people will often take their two weeks vacation off in September just to work at the event, as a break from their other nine to five job. "I think it's probably the atmosphere of the fair, so the music, the lights, a lot of people interaction " she said, "If you have a desk job or something like that, working at the fair is a completely different experience."
She added the large agricultural component of the fair also makes a job at the Western Fair unique. Ideal candidates for the paid must be available to do a shift during each ten days, have great people skills, are flexible, and enjoy the fair as a form of entertainment. "Although we're working, that's why people come, they want to be entertained."
The Western Fair runs from September 11-20.