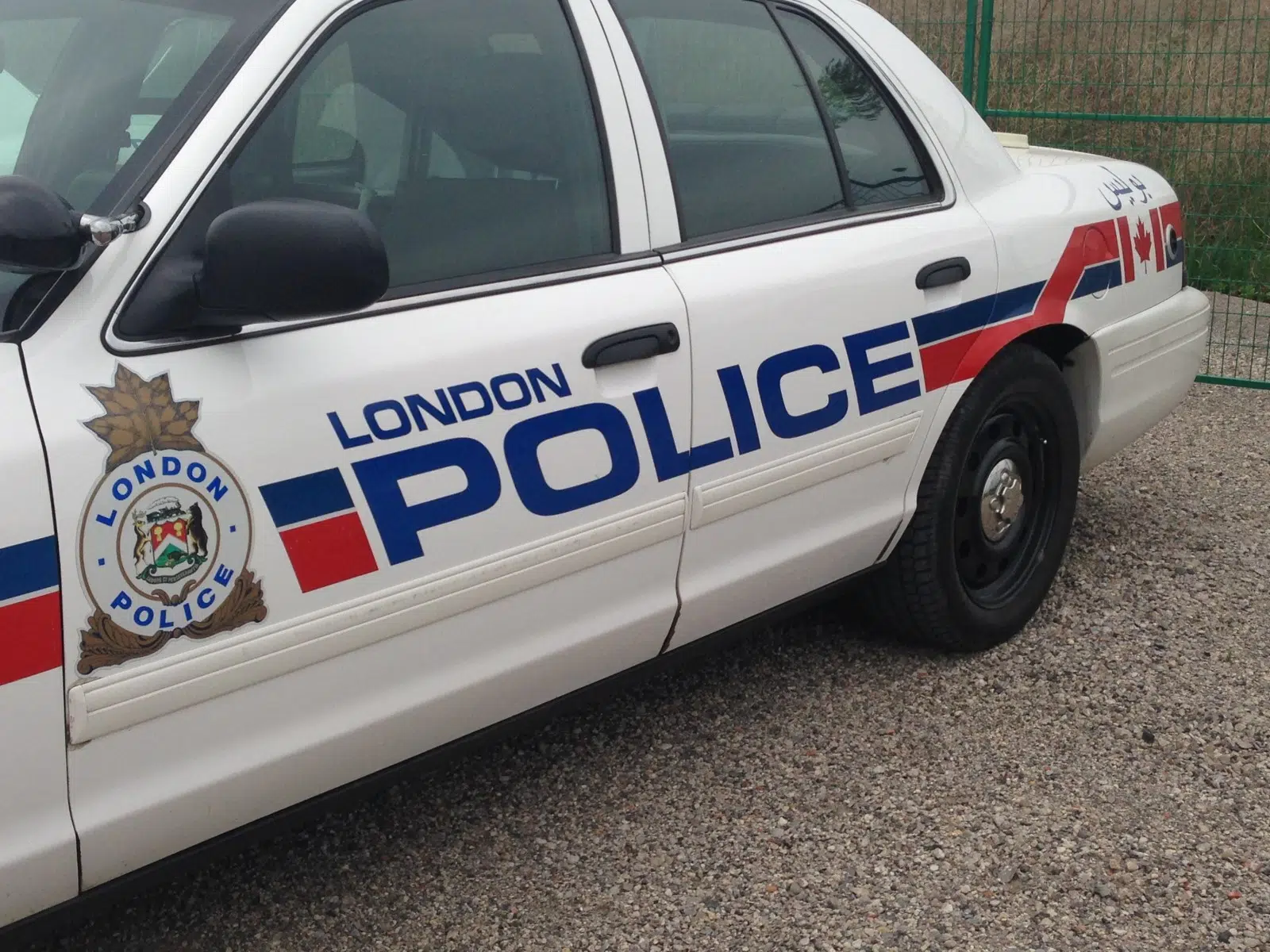 London Police are asking the public to keep a keen eye out for two people wanted in connection with attempted break and enter.
A male and female entered an apartment building in south London on July 9 and attempted to take money from coin-operated machines.
The suspects painted over security camera lenses, and once they were unsuccessful, they left.
The first male suspect is described as:
-Caucasian, height 5'10''-6'0'', 20-30 years
-Thin build, brown hair
-Wearing a navy blue zip-up jacket, navy blue hoodie, baseball cap, and jeans.
-Carrying large back pack
The second female suspect is described as:
-Caucasian, 5'2''-5'5''
-Medium build, shoulder length dark hair
-Wearing a black hoodie, black pants, and black shoes.
-Carrying blue or green Oakley back pack
Anyone with information is asked to contact London Police or CrimeStoppers.