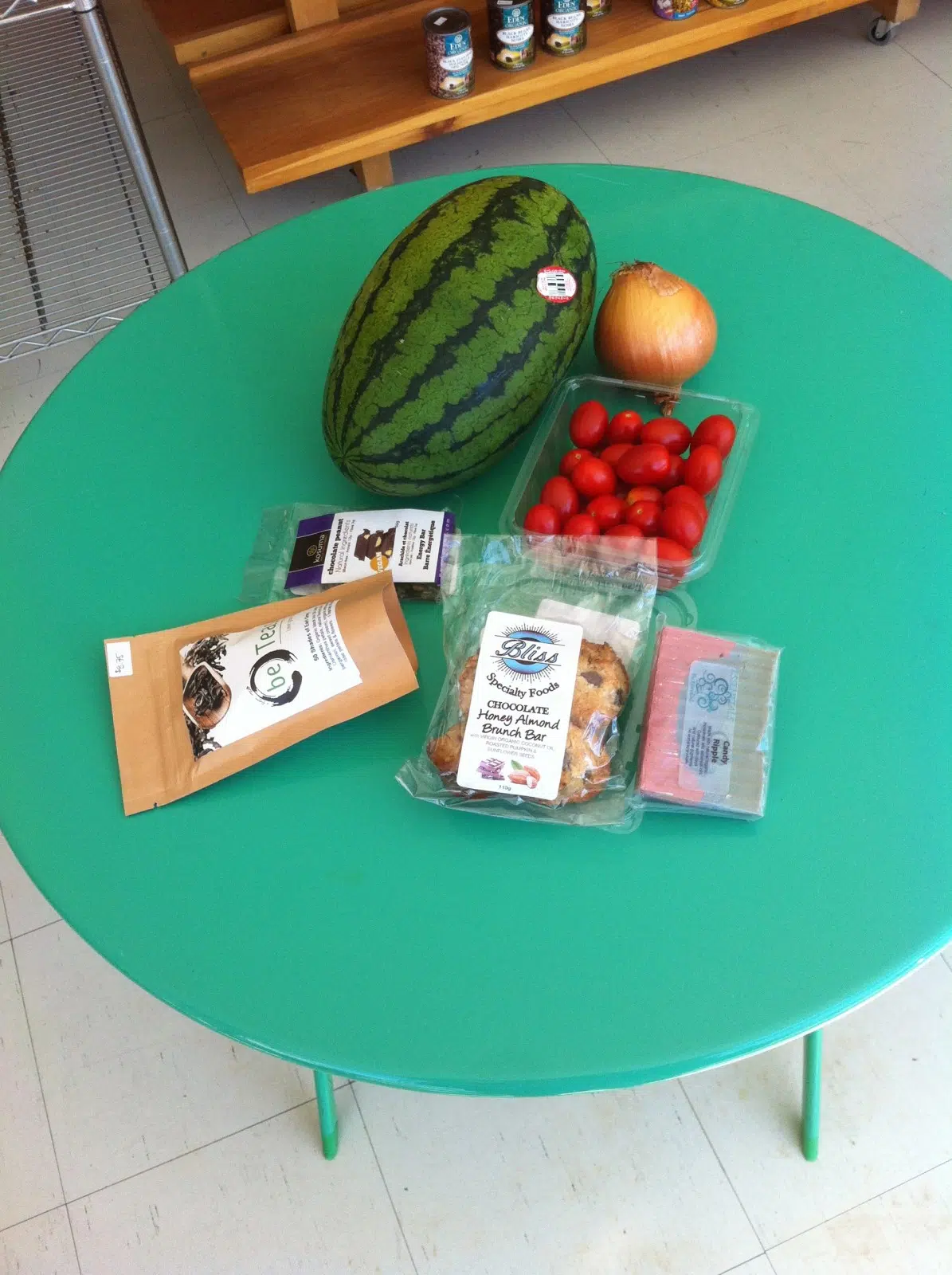 London's seeing more organic and local food delivery services, which is why one of them is closing its doors. Owners of The Food Box Project, based in Dorchester, Ontario announced in a blog post that after recognizing that there were more businesses similar to their's popping up, they figured it was best to let other businesses meet the demand.
Emily Peate, business partner of Eat Green Organics, says the business has run for 15 years, but recently saw similar delivery services appear. "Part of it is convenience, everyone is busy, they might have young kids, the time isn't always there to visit several different local farms."
Peate explained those who start similar businesses to Eat Green Organics are passionate about supporting local farmers, businesses, and the local and organic food movements. She added that there is a lot of research done before putting products on the shelve, to ensure that they are indeed organic.
"We love to support Canadian companies if we can, and even better if you're in Ontario and in London," she said, "We look at, for example, cans, what's in the lining, is their packaging sustainable?"
While she understood that more people are shopping ethically, what that means can vary depending on the customers' beliefs. "Some people choose to gravitate toward a more plant based diet, some of our customers will have beef or pork or fish if it's wild cod or if it's pastured."
When it comes to ethical shopping, Peate suggested visiting local farmers and distributors to learn more about their food. "There's so much information out there and much of it's conflicting and we have all these decisions to make when buying," she said, "I think we all just make small changes, little bit at a time and we'll get there."
Do you use organic food delivery services?
Poll closed: Jul. 25, 2015 @ 12:00 AM