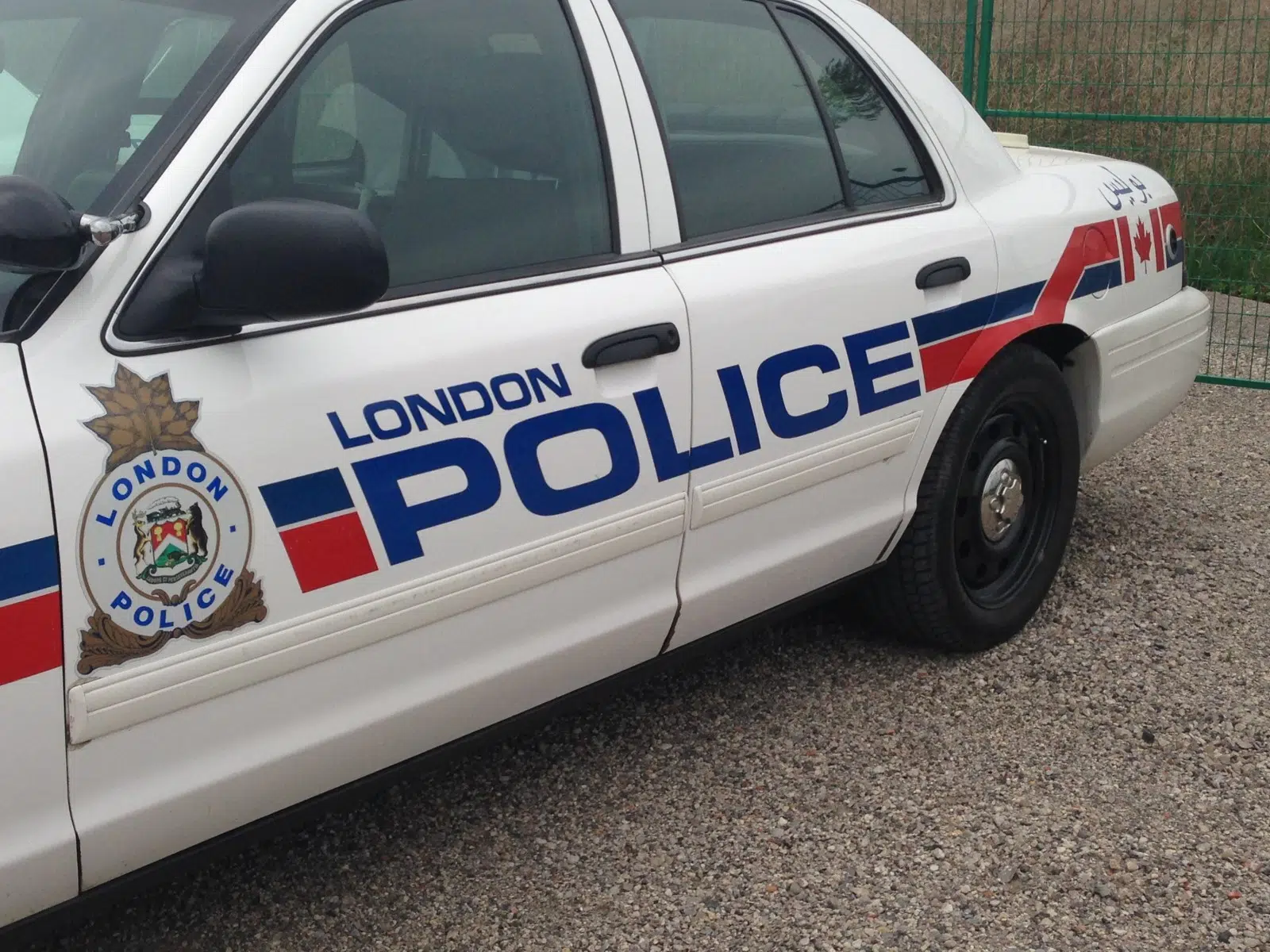 Police say they're are on the look out for a 19-year-old who escaped the Elgin-Middlesex Detention Centre.
London Police say they were called to EMDC Wednesday regarding an inmate that was Unlawfully-at-large.
It is alleged that the inmate, Justin Kunz, altered his appearance to look like his cellmate who was about to be released from custody, threatened the cellmate to be quiet when the Correction Officer came for him, then identified himself as the cellmate when the Correctional Officers arrived.
He was then released under the cellmate's name. Police were contacted immediately once the offences were identified.
Police say arrest warrants have now been issued for Justin Kunz of London for Personation, Utter Threats, and being Unlawfully-at-large. Kunz had been in custody and is before the Courts for numerous offences including Possession of Firearms, Failing to Comply with Court Orders, Uttering Threats and Mischief.
Anyone with information in relation to this incident is asked to call Police or Crime Stoppers.
Information can also be sent in on-line anonymously to www.londoncrimestoppers.com.