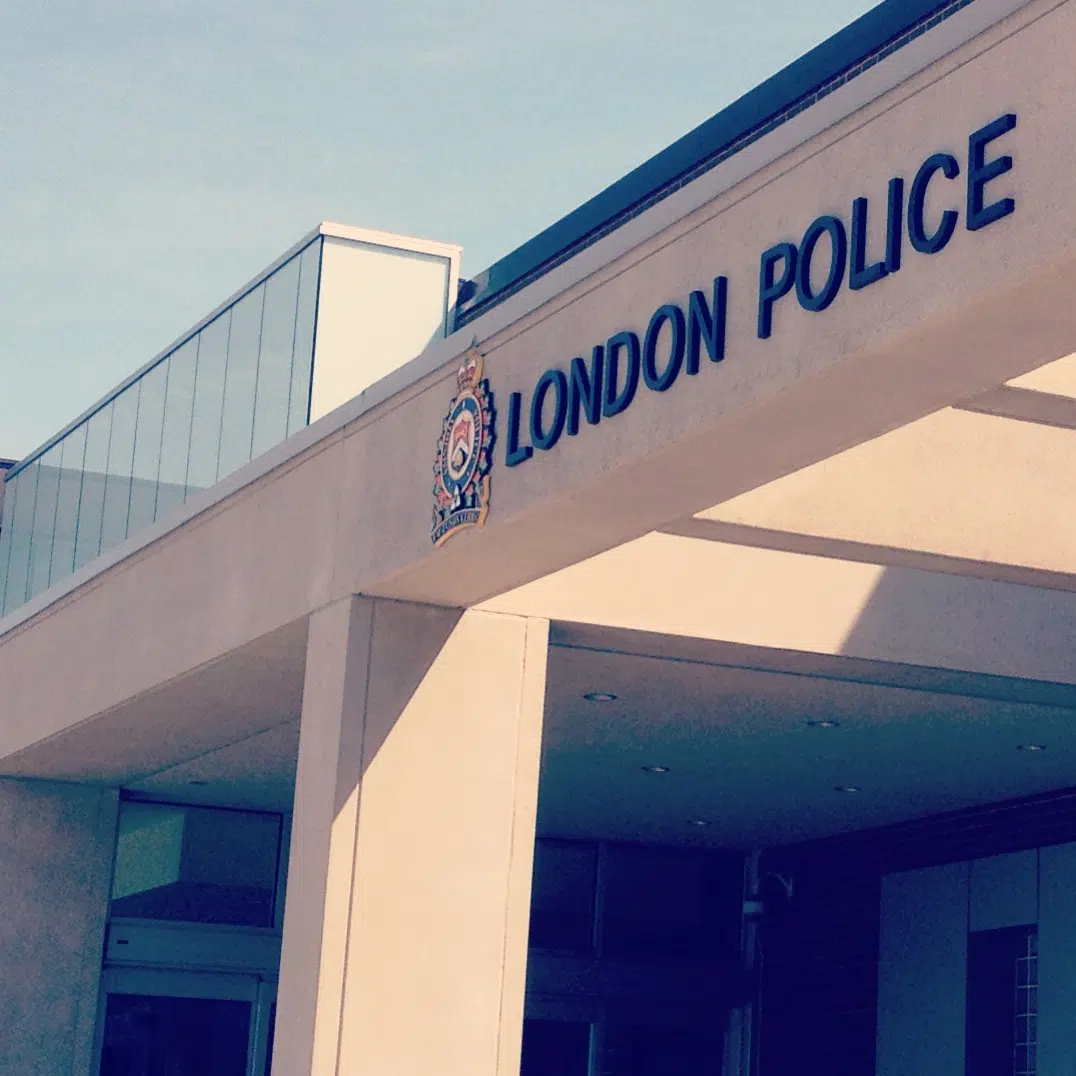 London Police say they have rescued a 20-year-old female, with an intellectual disability, after she was reportedly being trafficked for sex-related services.
The victim and the female accused, 40-year-old Amy Dykes of Brampton, Ont., are known to each other.
It was reported that in February of this year that the accused, Dykes, convinced the victim to move in with her and together they moved to Brampton.
It's alleged that the accused took control of all the victim's finances and introduced her to prostitution.  It is further alleged that the accused threatened and assaulted the victim on a number of occasions manipulating her control through fear of repeated physical repercussion if she did not comply.
The victim was transported throughout southwestern Ontario including hotels in Brampton, Windsor, Mississauga and London for the purpose of prostitution.
The Community Oriented Response Unit of the London Police has been conducting anti Human Trafficking operations and as a result of their proactive interactions; the victim came forward to police.
Police say with the help of Peel Regional Police, Dykes was arrested in Brampton on last Wednesday.
She's expected to appear in court Wednesday.
Dykes has been charged with the following Criminal Code of Canada offences:
Trafficking in persons;
Receiving financial benefit from trafficking;
Assault;
Assault with a weapon;
Forcible confinement;
Procuring illicit sexual intercourse;
Procuring person to be a prostitute;
Exercising control of a person for the purpose of prostitution;
Extortion; and
Sexual exploitation of a person with disability.
Police say the investigation is ongoing and they're asking you to call them or Crime Stoppers if you have any information.