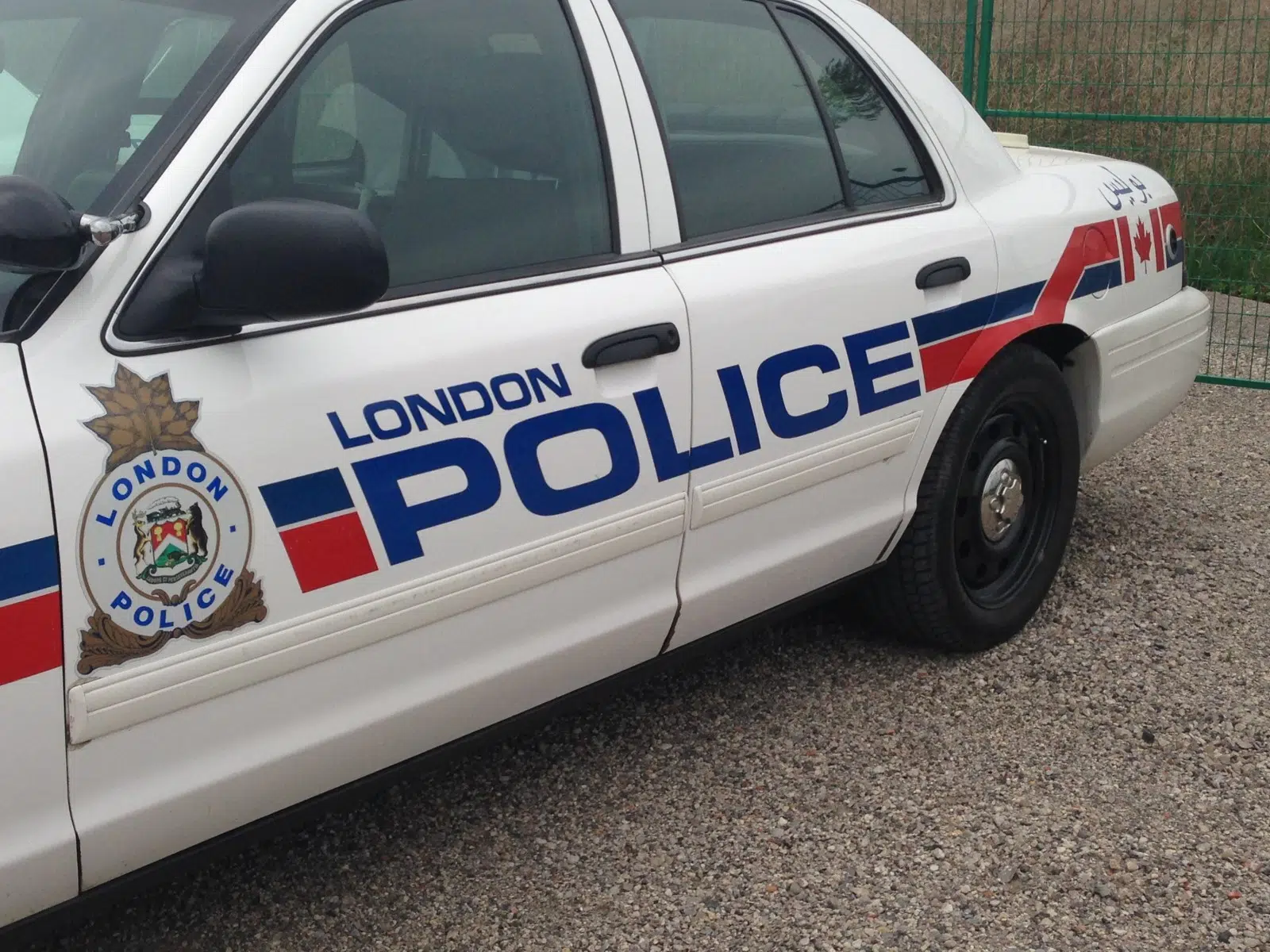 A London man has been arrested after a knife altercation on Windsor Crescent.
Police responded to the residence yesterday at around 1 pm after getting a call about the altercation. When they arrived, they found a 56 year old London man suffering stab wounds. The victim was transported to hospital where he was treated for his injuries and has since been released.
"They are not illegal to have, we all have them in our own kitchen. They're an easy weapon to use," says Constable Ken Steeves of the London Police.
Steeves says that there is little that can be be done to reduce the use of knives, but adds that there is one way to make sure these crimes do not happen.
"People need to use better judgement, rather than reaching for a weapon, think of an alternative."
Twenty Seven year old James Dylan Jackson, of no fixed address, has been charged with aggravated assault.