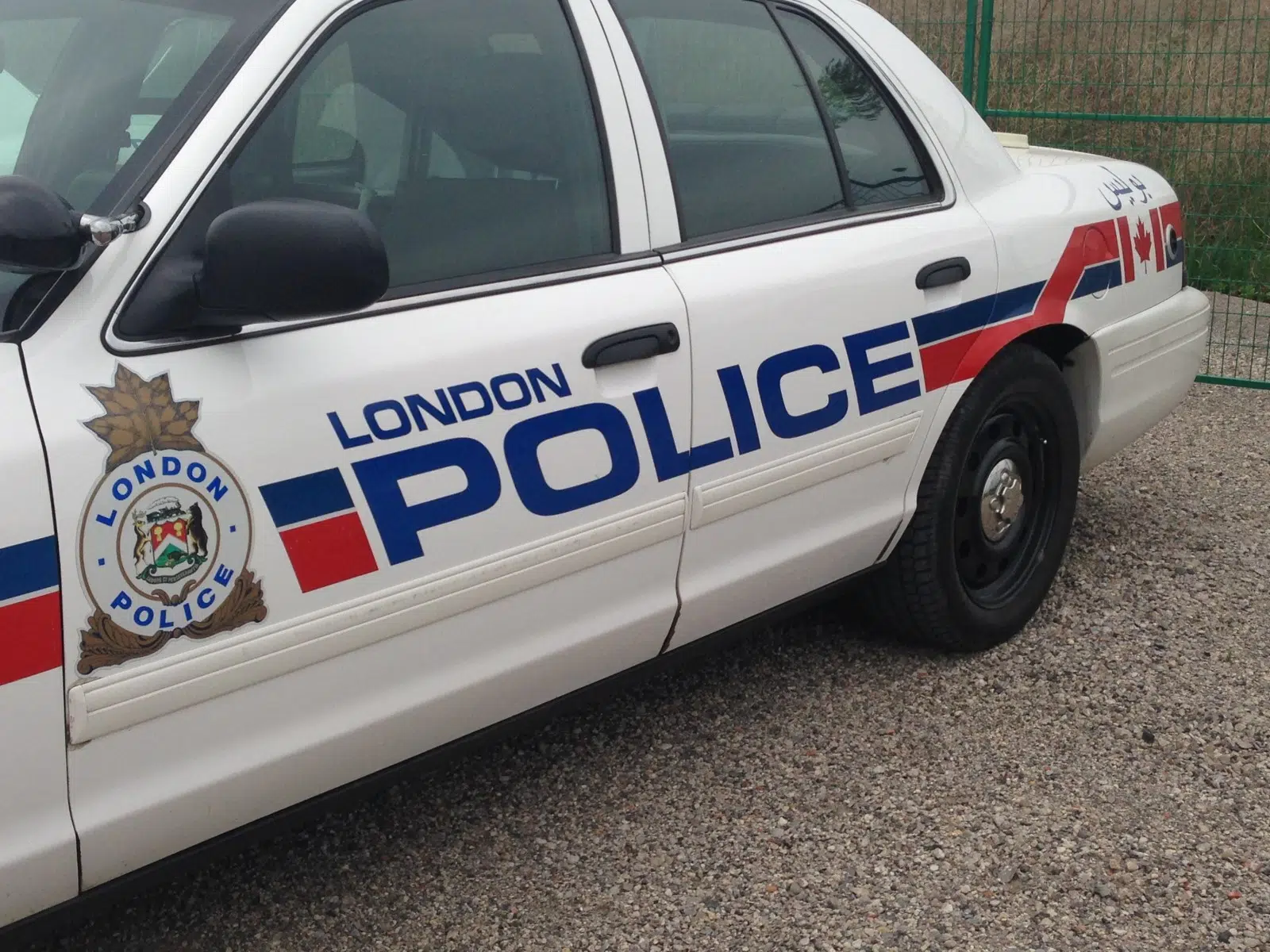 London Police are reminding Londoners to make sure their belongings are safely tucked away in their vehicle when they go out into the city.
So far this year, Police have recieved nearly 1400 reports of vehicle break ins, with an average $1500 dollars in damages and losses.
"Things that are usually targeted are things that are easily converted to cash or cash itself" Says Constable Ken Steeves.
Steeves says that the London Police are trying to lower the amount of vehicle break-ins by informing the public. The LPD recommends that you keep you car in a well lit areas at night that are visible to others. They also suggest that you keep valuables stashed out of sight in a vehicle.
Last year, police received almost 3500 calls in total regarding vehicle break-ins.
Police say that if you witness a vehicle break, dont approach the criminal, and instead call police.