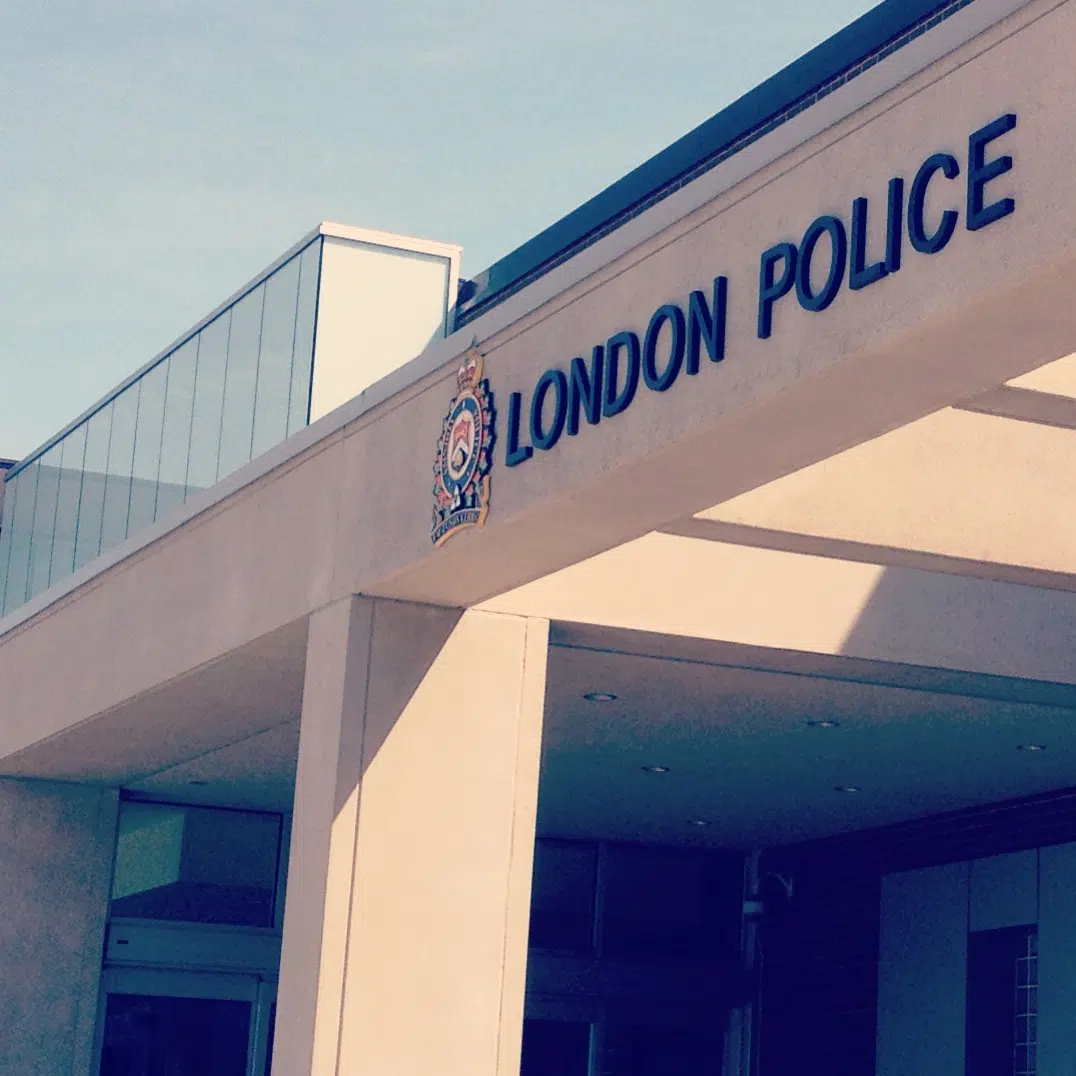 From April 1 to July 21, the London Police Service and the Community Oriented Response Unit (COR) found a significant amount of spray paint damage on both public and private property. Police say many cases were unreported.
On July 21 Officers found two men spray painting a bridge on King Street and Becher Street, and arrested them after they recognized the graffiti symbols found on other properties.
After the arrest, a search warrant conducted on July 23  found four marijuna plant  worth $4,000, 3.9 grams of marijuana bud worth $39, and 1.6 grams of methamphetamine worth $190. The warrant was done in a King Street home and then a Grangoever Avenue home, with evidence that the pair was involved with the rest of the city's damage.
Evan Shannon and Daniel Pennell, both 19 of London, received charges for damage and mischief under $5,000. Pennell is also charged for marijuana culvation and two counts of possesion of a controlled substance.
Both have been released from custody and are due in court August 27. Pennell will be in court August 4 in relation to the drug charges.