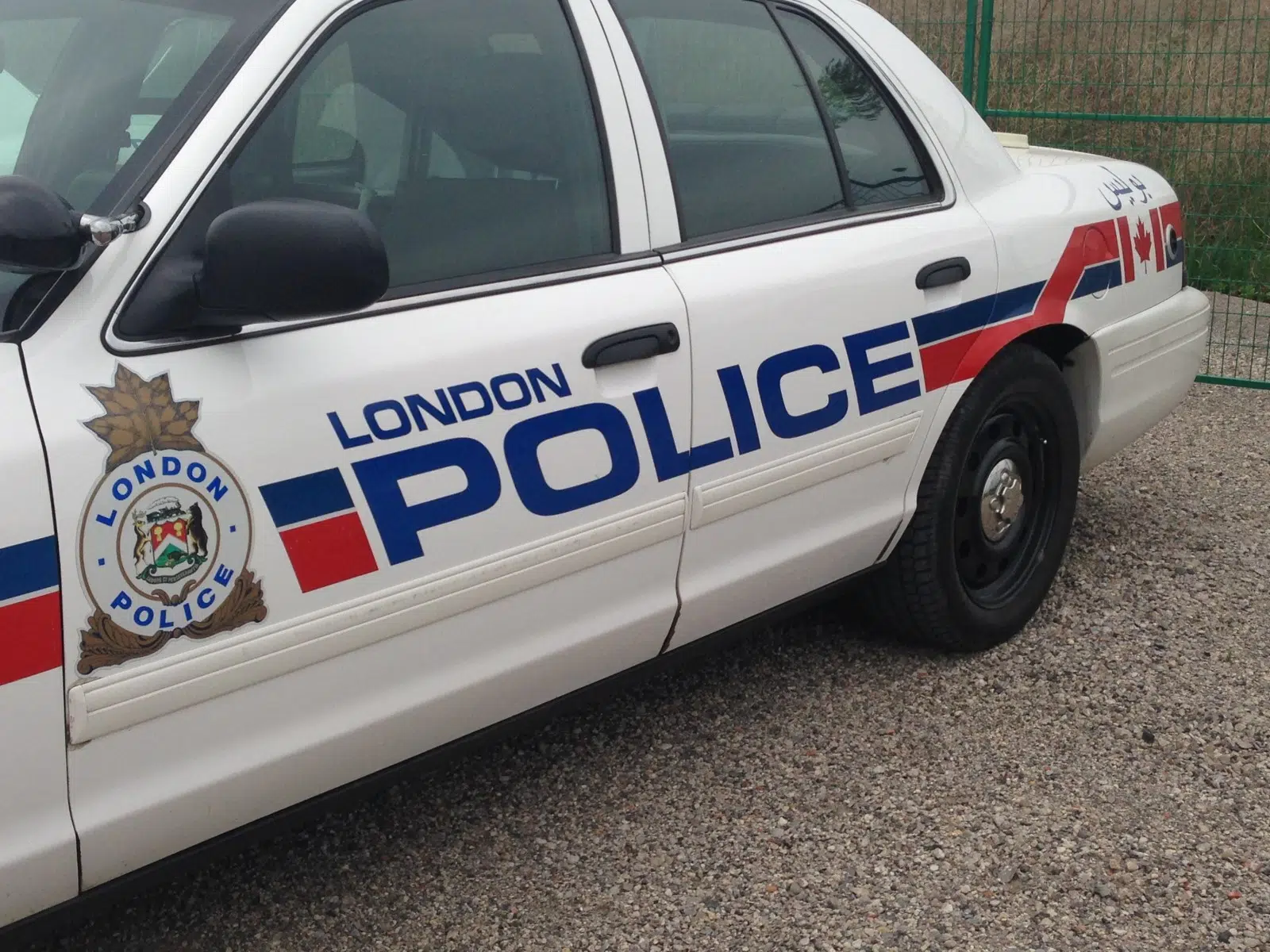 London Police say a man is suffering from serious injuries after a stabbing in the Richmond Row area early Saturday morning.
Police say it happened around 1:20 a.m. near Richmond Street and Central Avenue.
Police located a 23-year-old male suffering from a stab wound to the chest. His condition is serious but not life threatening.
The suspect fled the scene prior to Police arriving, but was located in the area shortly there after. There are no further suspects outstanding.
The victim and the accused are not known to each other.
Police are continuing this investigation and are asking anyone with information to contact them or Crime Stoppers.