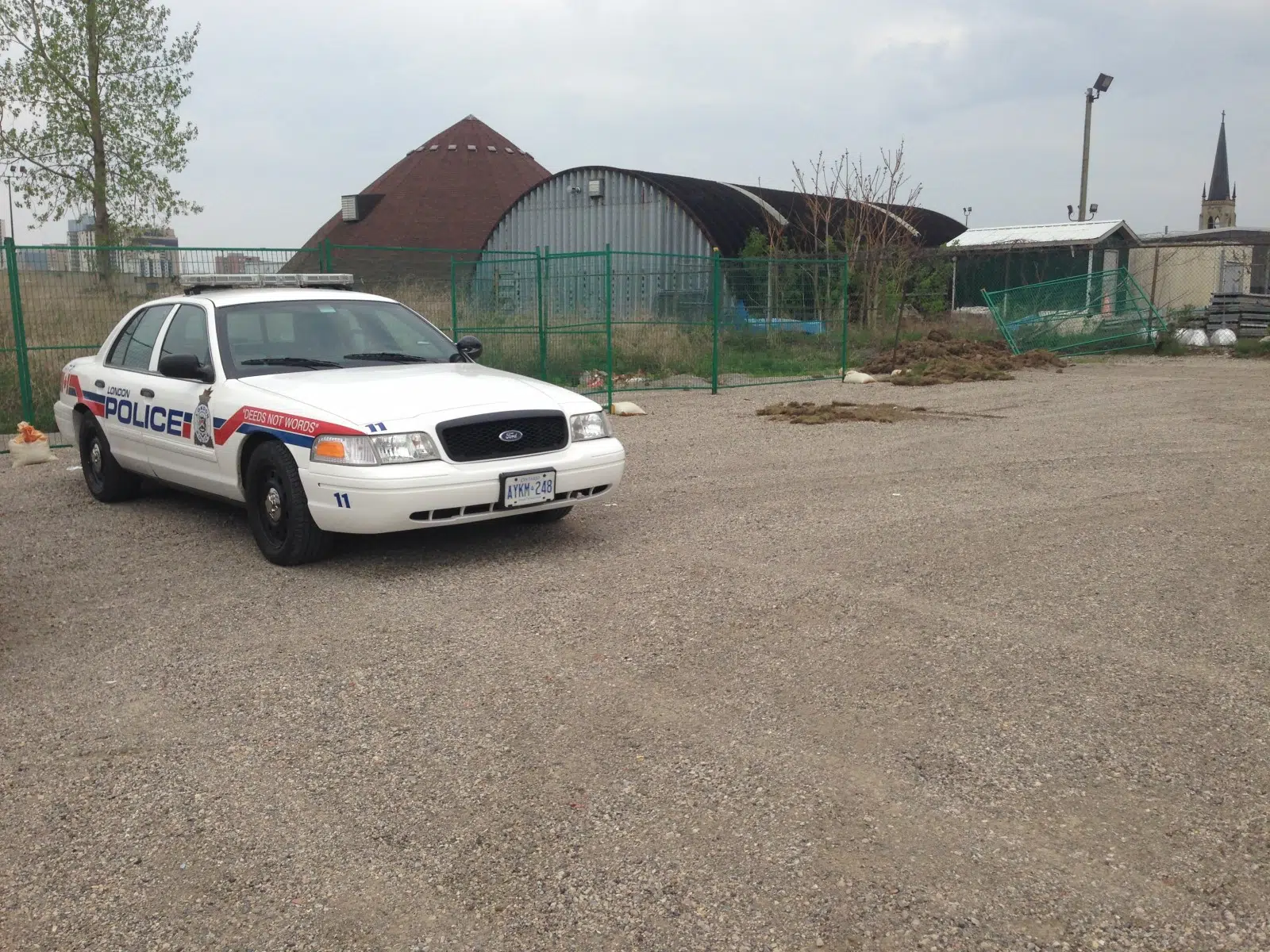 London Police have formally laid charges in the weekend stabbing.
It happened early Saturday morning in the area of Richmond and Central.
As a result of the police investigation, 19-year-old Tyrone Ifabumuya of London is charged with:
one count of aggravated assault Sec.268(2)CC
two counts of assault with a weapon Sec.267(a)CC
two counts of utter death threats Sec.264.1(1)(a)CC
one count of resist arrest Sec.129(a)CC
one count of weapons dangerous Sec.88(1)CC
one count of possession of prohibited weapon Sec.92(2)CC, and
one count of possession of marijuana Sec.4(1)CDSA.
He made a court appearance on Saturday and remains in custody.
The victim of the stabbing underwent surgery in hospital and is expected to make a full recovery.
Police are still investigating and are asking anyone with information to call them or Crime Stoppers.