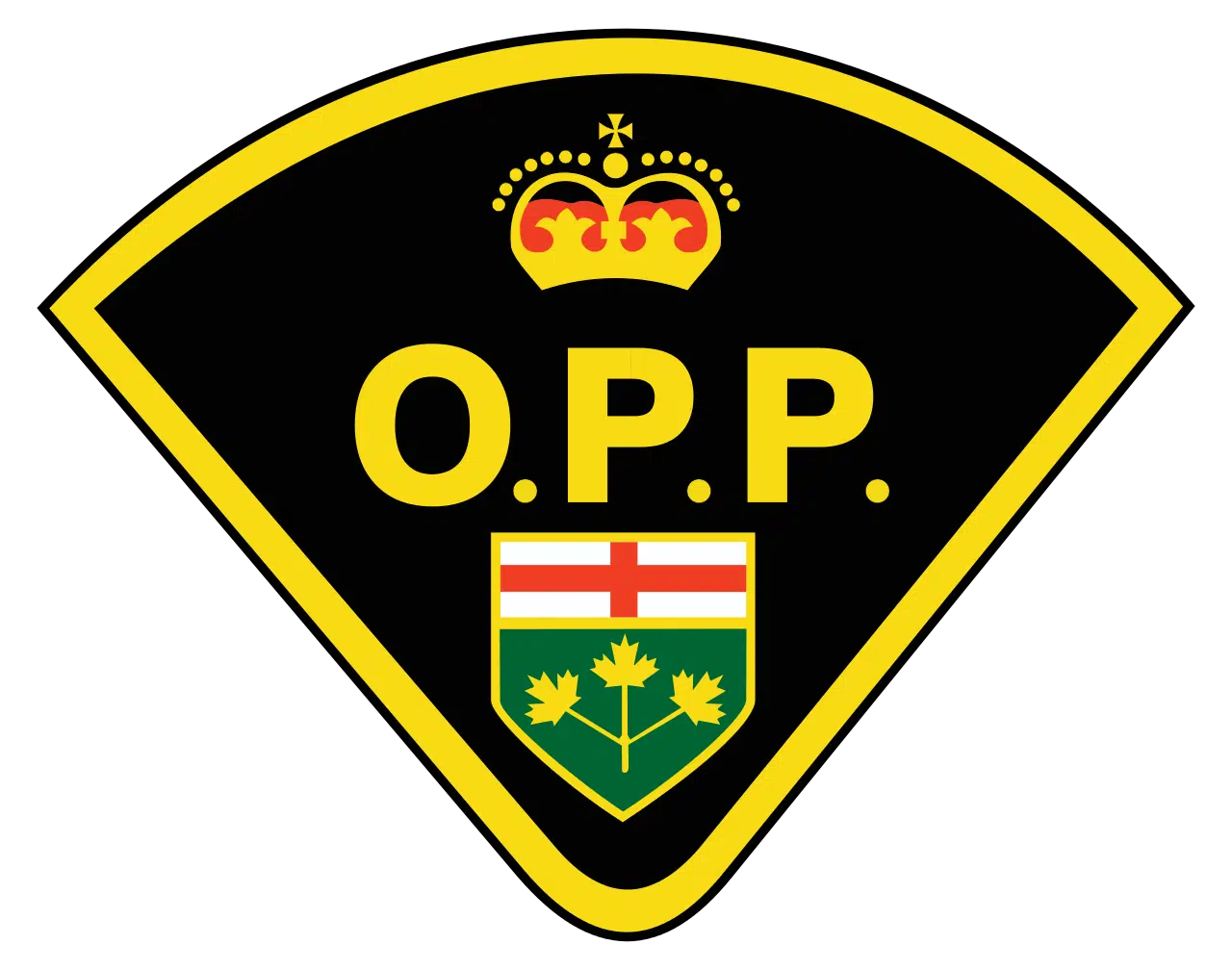 The OPP saw 16 deaths total over the long weekend, including nine road deaths, four motorcycle fatalities, six drownings,and one fatal boating accident. Seargent Dave Rektor, a representative of the West Region OPP, said three of those deaths were in that area. The region also saw two separate motorcycle accidents.
"They were driver error, on the part of oncoming vehicles. The motorcycle operators were driving normally like they should have been, so in these two separate incidents, the motorcycle operators were not at fault," he said.
Although the long weekend means lots of people are away for more time than usual, Rektor said the amount of water fatalities in the province over the weekend wasn't any different that the rest of the summer.
"In one of those instances, it was a marine fatality that occurred after a canoe capsized. Both men were thrown out of the canoe, [and] neither was wearing a personal flotation device at the time."
OPP also laid several charges for a variety of instances. Although the move over law, where motorists are required to stop for emergency crews who are responding to calls on the road, was a top priority, a total of 414 tickets surrounding failure to move over were given out across Ontario.
They also charged 81 people for racing (50 km/h over the speed limit), nearly 5,000 people for speeding, 309 people for failing to wear a seatbelt, 175 people for impaired driving and 96 people for impaired driving.
Although there has been a slight decrease in impaired driving charges over a 10-year period, Rektor said "One is way to many. 96 impaired drivers represents 96 potential collisions caused by drunk drivers."