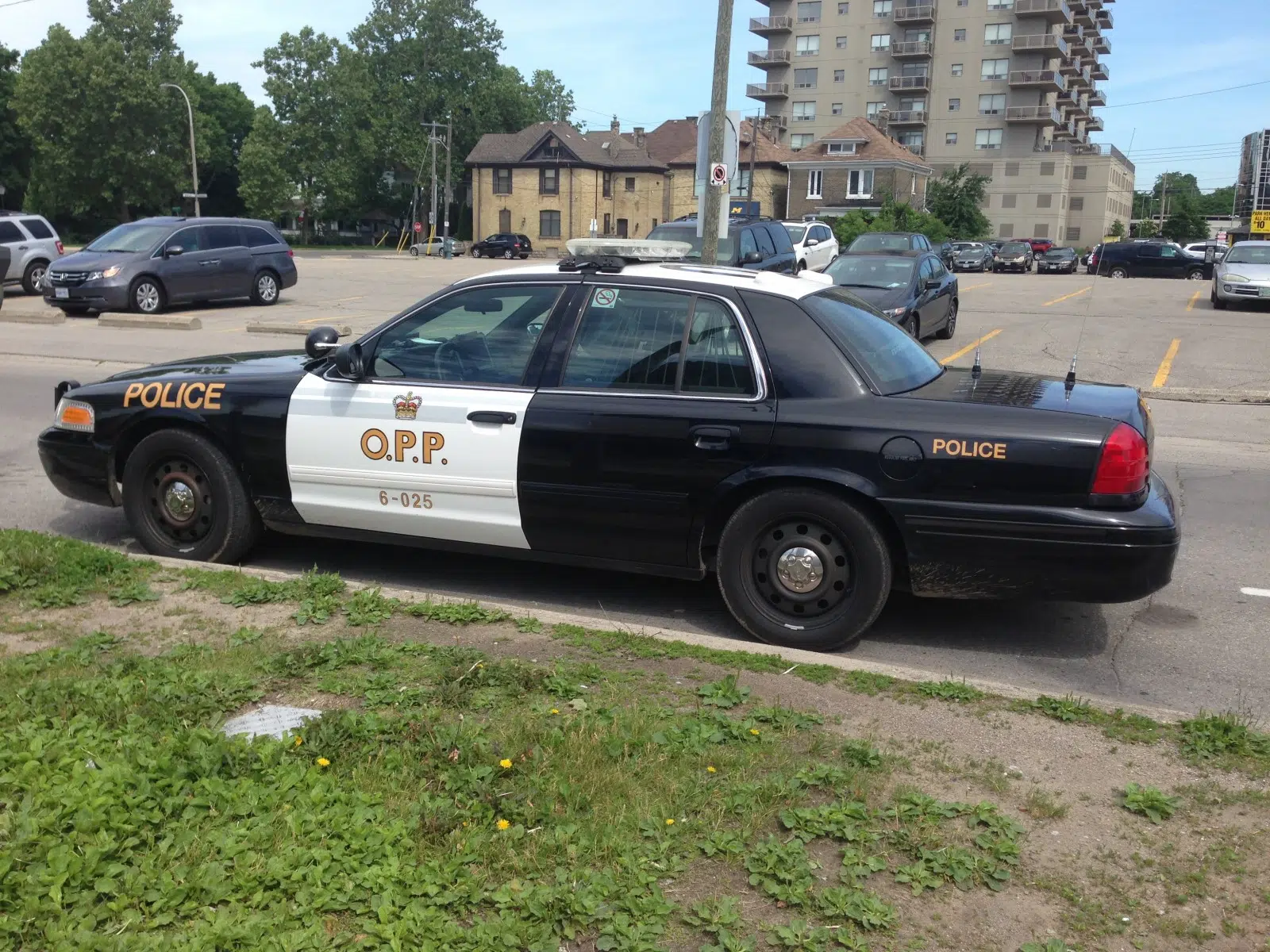 OPP arrived at a property within the 16000 block of Evelyn Drive after a break, enter and theft report. Police were told that between 3 a.m. and 6 p.m., people broke into a shed located on the Thames Centre property, and took power tools and a bicycle.
OPP also responded to a report of a break and enter and theft on August 5, at the 3000 block of Coltsfoot Drive.  Police were told that between 9 a.m. on August 4 and 8 a.m. on August 5, people trespassed on the property, and forced open a barn door to get inside, where hand tools were stolen.
Officers also went to an apartment on the 100 block of Water Street, in the Township of Lucan-Biddulph for a break, enter and theft on August 5. They learned that between
In addition, Police found plotted trees were taken from commercial property on the 700 block of Concession Drive between 11 p.m. on August 4 and 7 a.m on August 5.
Although all of the properties are different, PC Liz Melvin of the Middlesex County OPP explained three break, enter, and theft cases are similar. "When the threshold of a structure is broken, and then somebody enters the building and the proceed to steal from there, it's qualified as a break and enter for us, under the Criminal Code."
Melvin also reminded people keep their belongings secure, especially overnight. "Make sure that the perimeter of the property's secured, they can put up lights as a deterrent," she said, "In the event you have something with a serial number, make sure you record it, so in the event that it is stolen, you can report it to police. If it ever does turn up, we can compare the serial number and determine whether it's stolen property."
Anyone with more information is asked to call the OPP (1-888-310-1122), or Crimestoppers (1-800-222-8477). Those who call to Crimestoppers are eligible for a $2,000 cash reward.