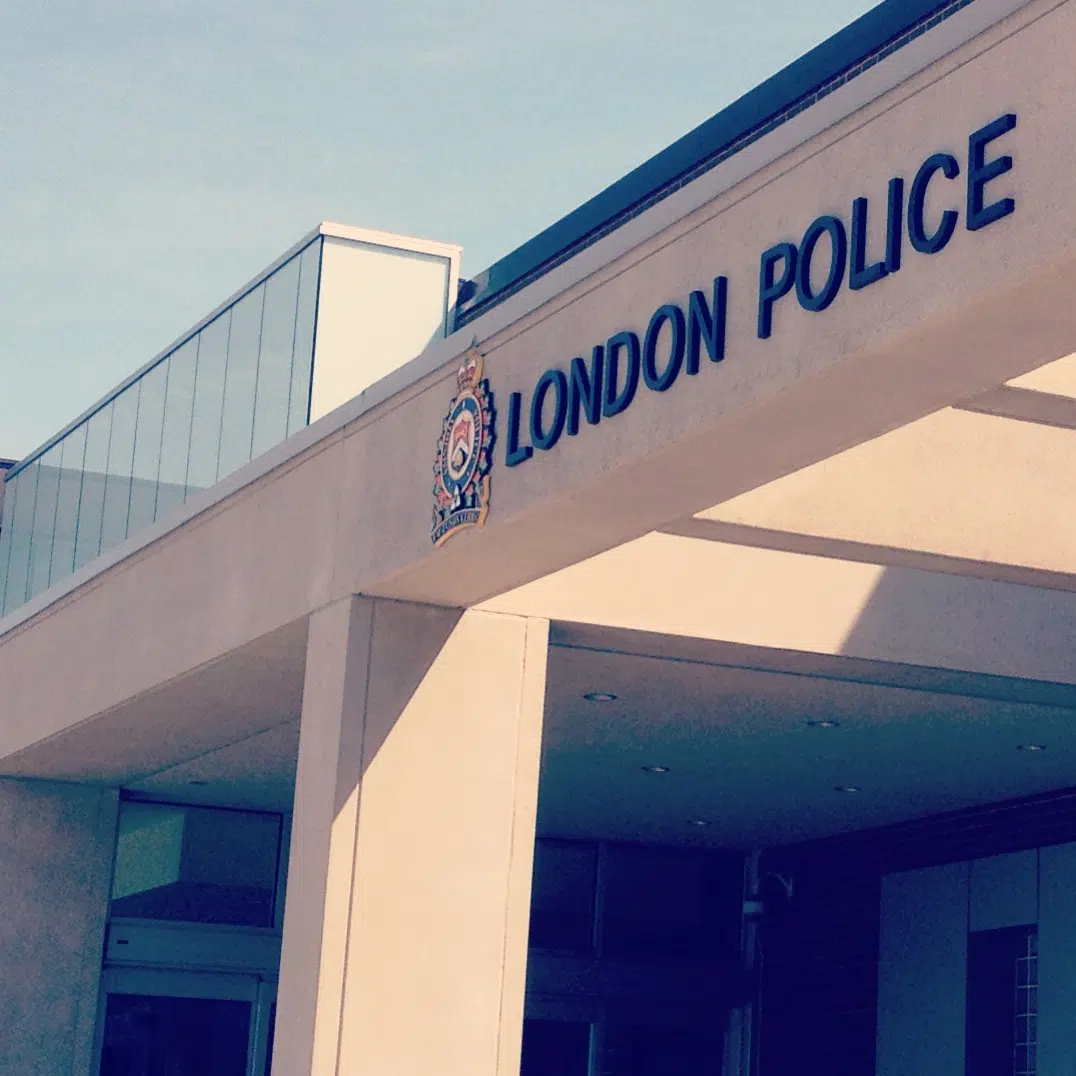 London Police are investigating the death of a 19-year-old in the Fanshawe College area.
Police responded to the scene in the area of Thurman Circle and Farnsborough Crescent for an ambulance call around 2:30 p.m. Sunday afternoon.
The male was transported from the scene to hospital where he was pronounced dead. The cause of death is undetermined at this time.
Police remain on the scene as the investigation continues.
The investigation into the death of the male is being led by the Office of Coroner, with support from the Major Crime Section.
Anyone with information is asked to call London Police or Crime Stoppers.