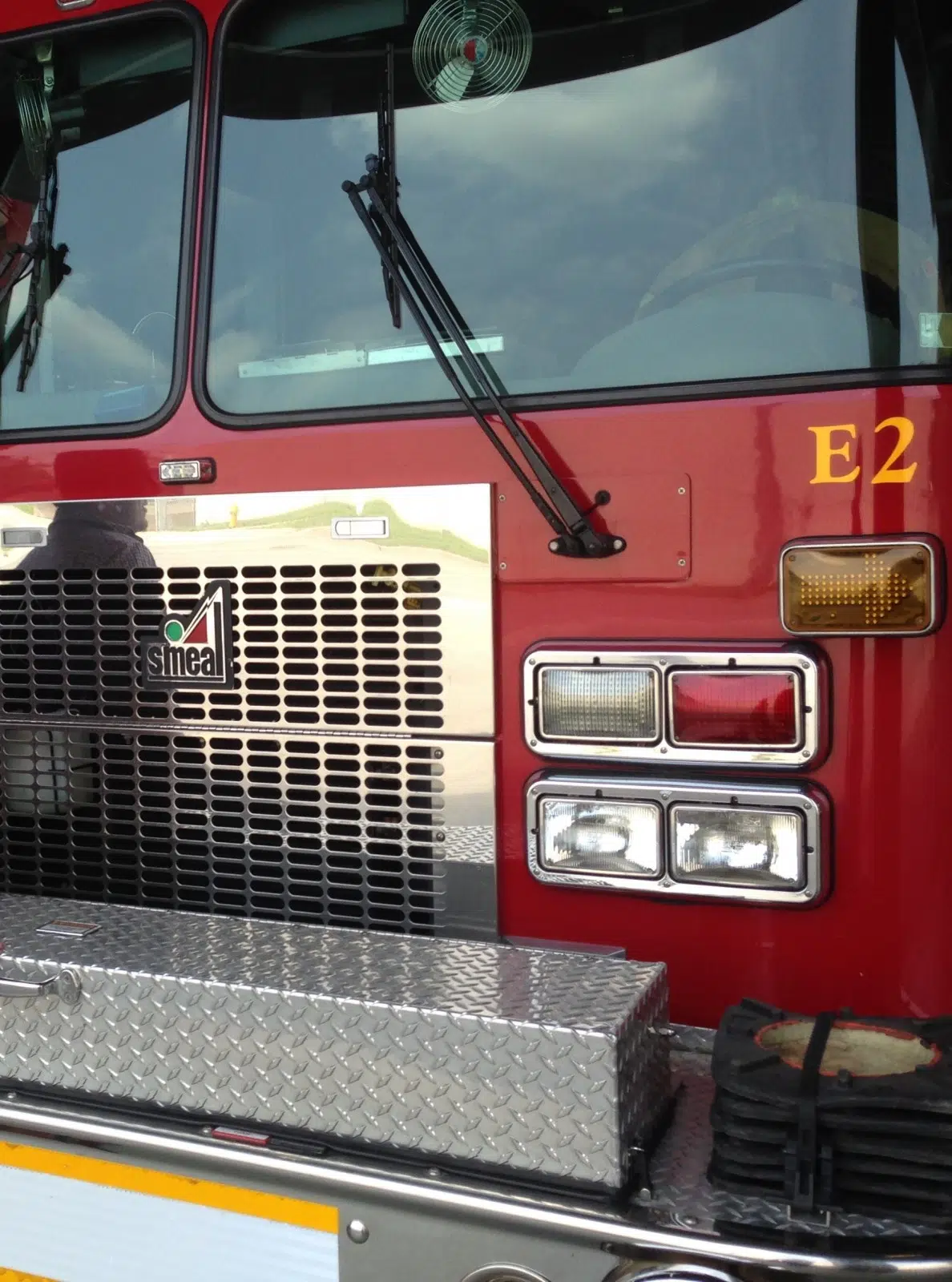 Emergency crews attended a fire Tuesday morning that caused extensive damage to a northeast home.
Police and Fire arrived at the house around 9:45 AM on Fuller Street at McNay Street.
Fire crews put out the fire and there were no injuries as a result.
The cause of the fire is unknown at this time.
Police and fire officials remain on scene for further investigation.
The roadway is closed in the area at this time.
Anyone one with information is asked to call London Police or Crime Stoppers.