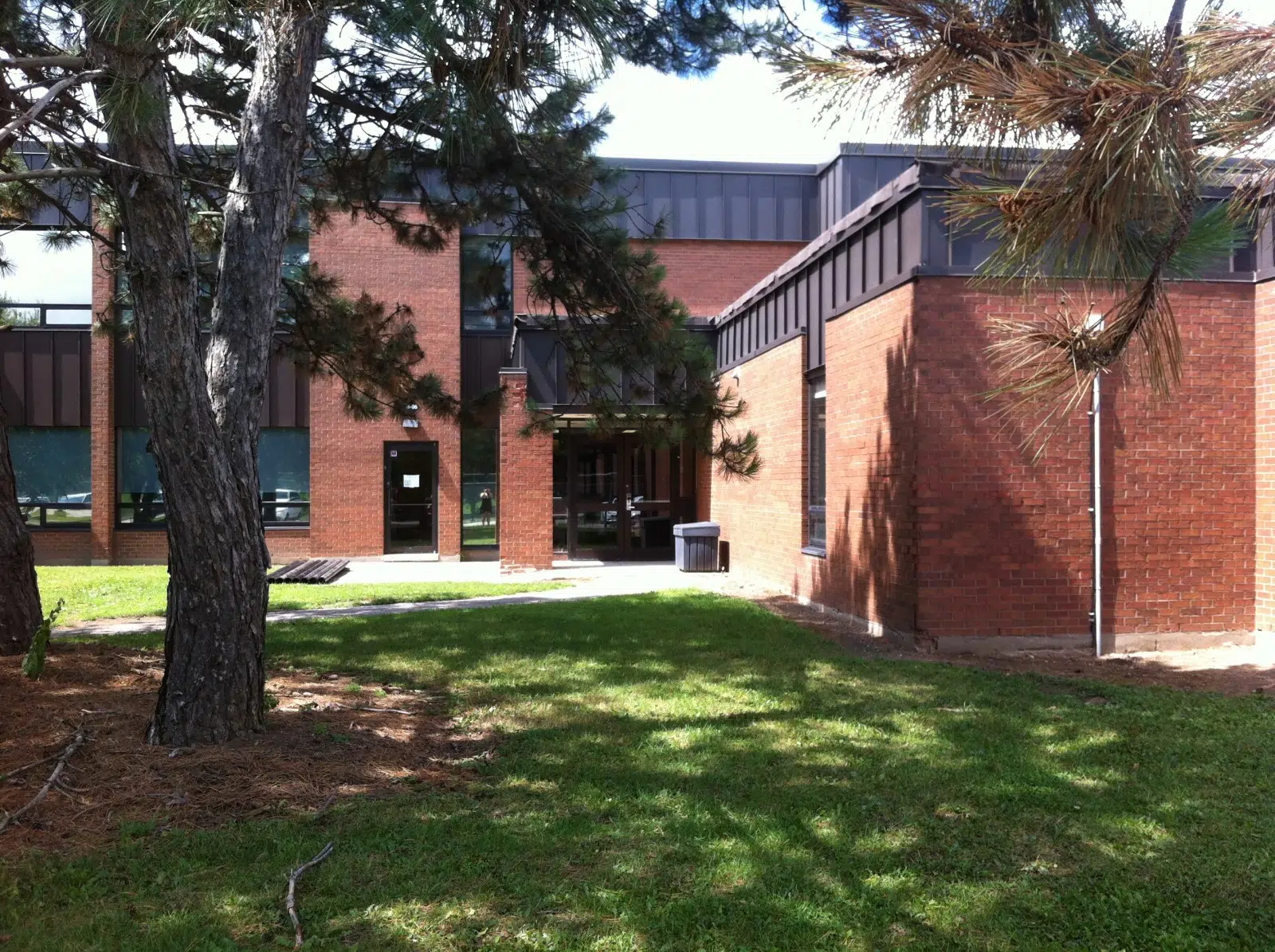 Four Ontario schools for the deaf are involved in a $325 million class action law suit, including London's Robarts School for the Deaf, Milton's Ernest C. Drury School for the Deaf, Belleville's Sir James Whitney School for the Deaf, and Ottawa's Centre Jules-Lèger. A former student, who attended the schools in London and Milton between the 1960s and 1970, is filing the suit over allegations of abuse.
Robert Gain, an associate with Koskie Minsky LLP, said the plantiff says students who attended the schools were abused physically, psychologically, and sexually. "Students would be beaten, slapped, pushed, and hit with objects such as belts, chalkboard brushes or other classroom materials," he said on behalf of the plantiff.
Gain added the former student told him students were disciplined by violence or threat of violence, and were forced to wear hearing aids that hurt them. He explained teachers would also slap students on the side of the head to further force the devices in the students' ears, causing them to bleed.
Gain also said the student said others who attended the school "were forced to lay down on their beds and were struck repeatedly on their backsides to the point where it was too painful to sit down.
"The vast majority of students resided at these schools and had minimal contact with their families as they lived off campus," he explained.
"The province had a duty to care for and protect these students. Instead of providing a safe learning environment, students suffered an atmosphere of fear and violence, where their dignity was taken away from them. It should be of concern to all parents and students, and all Ontarians that such conduct bears no place in any institution, let alone a provincially supervised and regulated school."
The allegations still have to be tested by court. Gain says the schools have been open for plenty of decades, with Sir James Whitney opening in 1870. Ernest C. Drury opened in 1963, and Robarts opened in 1973/
Anyone with more information, who either attended any of the schools, or know someone who did, contact Koskie Minsky by either email (SchoolAbuse@kmlaw.ca), phone (1-877-309-9111, or 711 then 1-877-309-9111 for the Bell Relay Service), or by visiting their website.
Robarts was contacted, but a spokesperson declined to comment at this time.