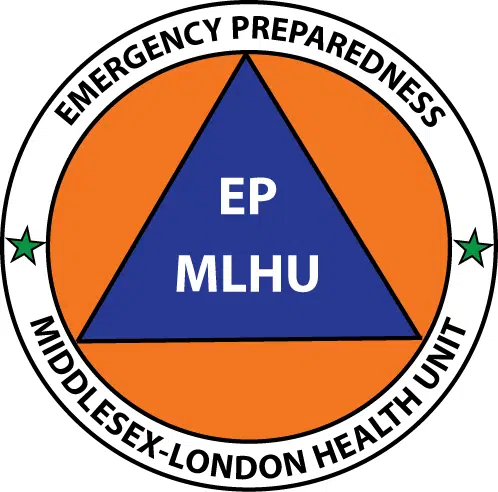 Community Emergency Response Volunteers (CERV) visit fire stations, to find out how to prevent a fire from happening, and what to do if there is one happening. They also learn First Aid, and learn about preparing for emergencies provincial level after they finish their time with CERV.
The program, run by the Middlesex-London Health Unit, gives people interested in emergency management experience, training, and a broad range of topics. Pat Simone, the Emergency Manager for the Health Unit, explained that CERV is different from professional emergency services.
"This is a one afternoon a week training with a different focus every week, whereas someone who becomes a professional that works for EMS, or fire, or something, they have extensive specific training," she said, "We're not doing high level life saving, this is general interest in emergency management."
Simone listed many benefits to the CERV pr0gram, such as rèsumè building, teaching people new to Canada about emergency management and personal safety, expanding general knowledge and interests, and providing senior citizens with an activity.
"We hope  that at the end of this training program, that the people who finish the course would be willing to be part of the Health Unit's volunteers, so that if we have a health based emergency, or a health focused emergency, like H1N1 influenza in 2009, that you would then be our friend  and help us to help the public."
CERV's been active for eight years. Becoming a member is free, although you must have a driver's license, an email address, and pass a police clearance. The course runs from September to December, and from January to April, there are other opportunities such as online courses, and taking the provincial emergency management level course.
The 2015 schedule for CERV  and more information can be viewed online.