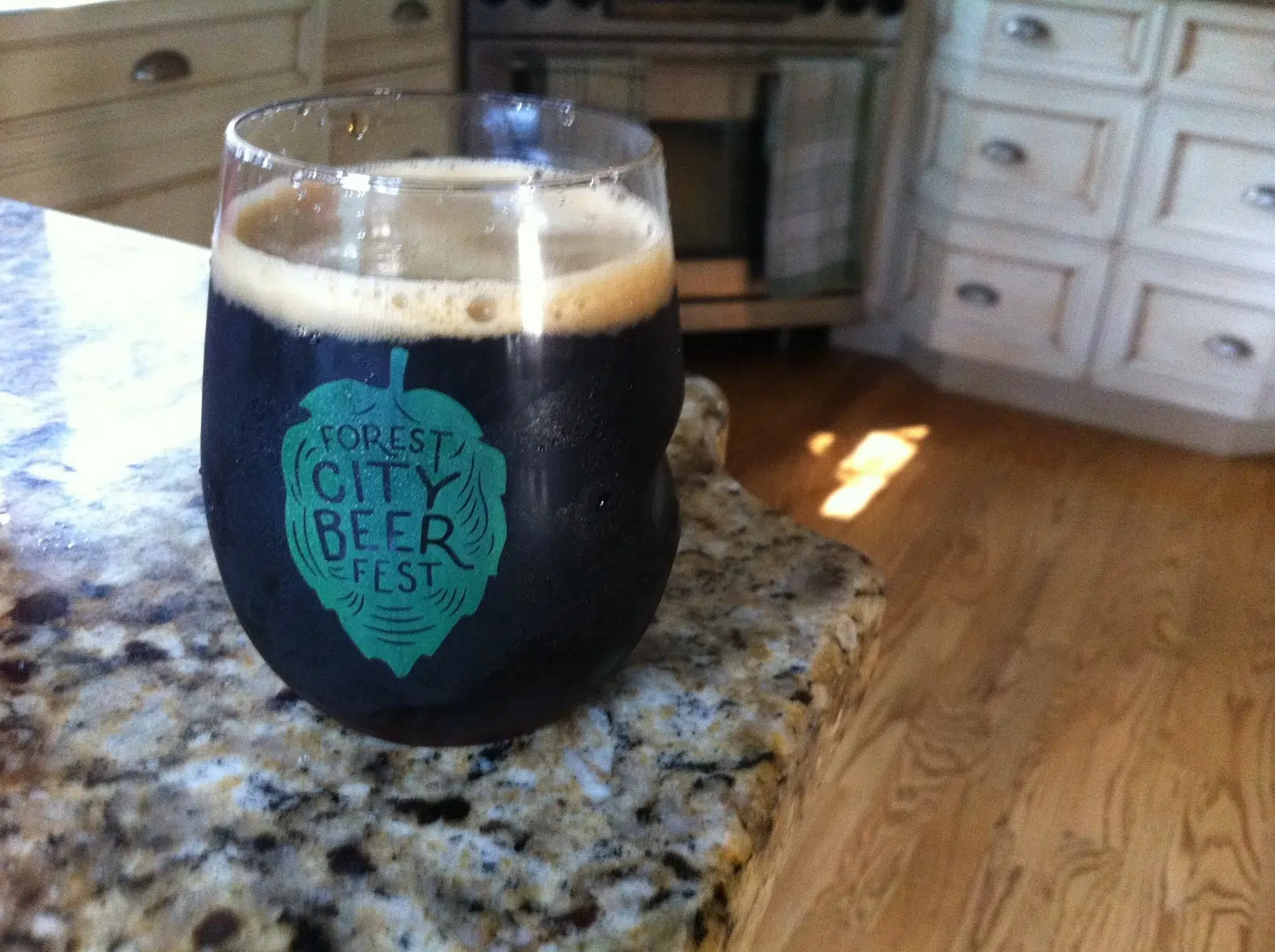 Aaron Brown, Founder of the Forest City Beer Fest, decided to combine his love for beer and his hunt for a job by creating the event.  "I really wanted to work at a brewing company, and I wanted to put something cool on my rèsumè that would make me stand out," he explained.
Brown recognized London didn't have a beer festival at the time, but knew people would be attracted to the occasion. The Forest City Beer Fest is just one of the landmarks turning London into city known for its craft. He felt businesses like Forked River Brewing, Toboggan Brewing, and the London Brewing Co-op were significant changes to the local brewing industry, and believed they would shape its future.
"All of those breweries are going to stick around and keep growing, and they all have their own niches to go after, and there's room for all of them," he predicted, "It's great that we get to pick between them. [There are] three breweries already, and there could be more too."
In addition to the heart of the festival at the Covent Garden Market, Attic Books will host two events where Londoners can learn about beer history. After listening to Jordan St. John, an author and beer historian, talk "Brewing and The Development of Ontario", guests will be "Barhopping Into History" around the Forest City. Brown said many people were unaware of the history of beer.
"It's fun to drink, and it's great on it's own, but it actually has a lot of back story to it. People are still making kinds of beer that were invented or perfected thousands of years ago even, so that's what's pretty neat about beer."
Brown felt technology played a huge part in the evolution of beer, including refrigeration, malting, and brewing equipment . "It's changed how beer tastes as ingredients improved and processes for it got more efficient and more refined."
During the Brewmaster's Brunch on August 16, Toboggan Brewing Company will serve as a place for beer bloggers and writers to share their experiences with the industry, which Brown compared to telling stories over a campfire.
The main event will happen on August 15, between 3 p.m. and 11 p.m. The event is free, and while you need your ID for a drink, families are welcome to come as long as minors are accompanied by an adult. All of the events and updates about the festival can be found on the Facebook page.