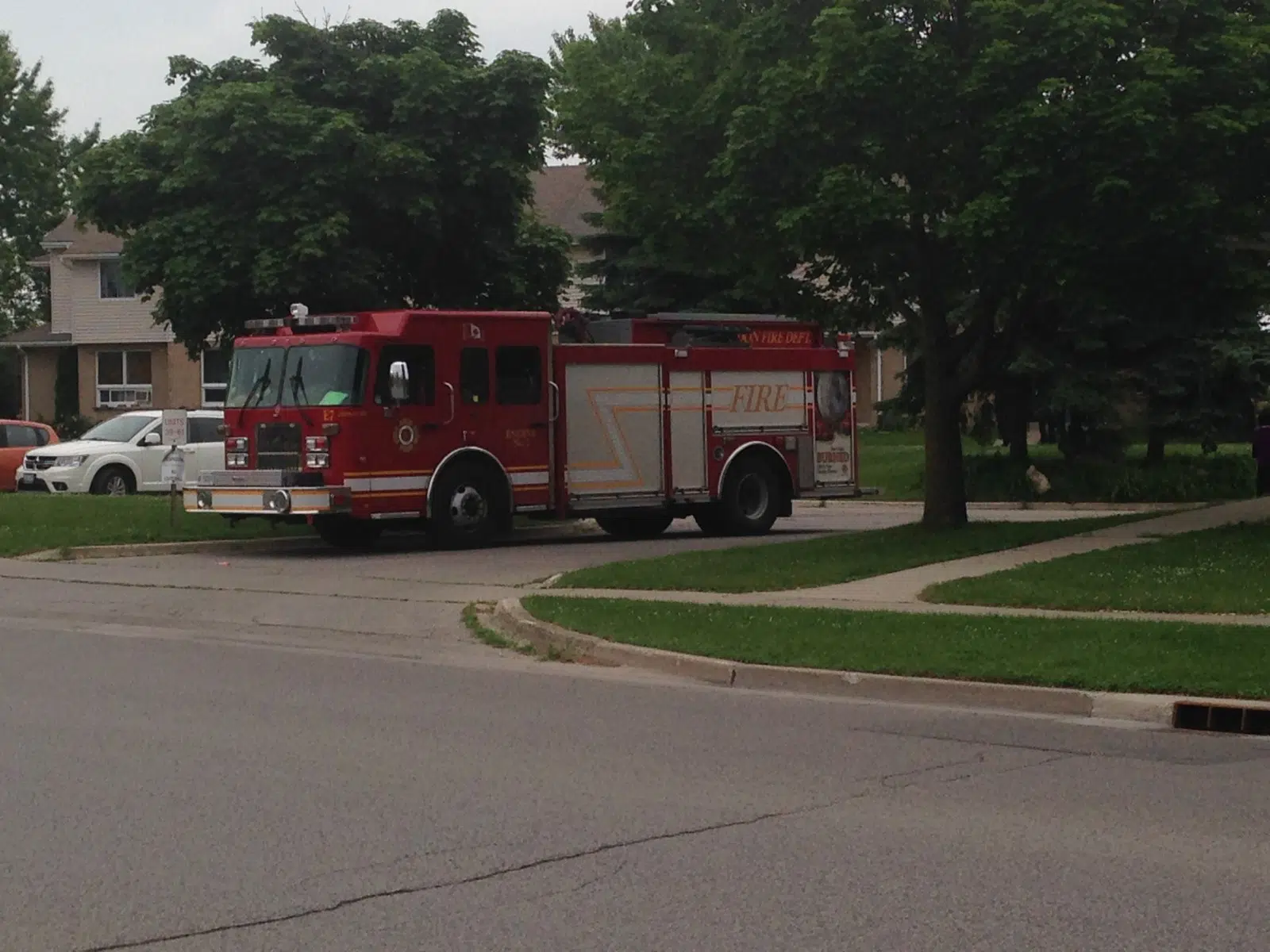 We're approaching four months since the laws regarding Carbon Monoxide Safety across the province kicked in and the London Fire Department feels residents across the city are taking it seriously.
"People do seem to be very aware of it. Calls are up in terms of Carbon Monoxide Alarms and this is the summer time. Typically, we get them in the winter time because of the heating appliances we use," said London Fire Department's Public Information Coordinator's, Rick Jefferson.
Jefferson says although it may seem concerning that calls are up, they believe this is a good thing. Jefferson says it a positive sign as residents are taking the alarms seriously and it also shows that they actually have alarms in their homes.
He says they're seeing about 1-3 calls a day with most being false alarms.
Quick notes:
The law applies to any place with at least one heating appliance or an attached garage.
An alarm is required adjacent to any sleeping area.
Those who fail to comply with the law can be fined as much $50,000.
The average cost of an alarm is $40-50. They have a life span of 7-10 years. Batteries should be checked/changed every 6 months. Fire departments suggest doing so when clocks go forward and go back.
On average, more than 50 people die each year from carbon monoxide poisoning in Canada, including 11 in Ontario.
Jefferson says to never hesitate to call if you're alarm is going off or if you feel concerned.
"We will come immediately. They'll go in with their equipment on and have the testing kits. This way we can know for sure if there's carbon monoxide in the home and we can trace where it's coming from."
Jefferson says when your alarm goes off, go outside for fresh air and call 911. He says it's also important to keep the windows and doors shut. This way when fire crews arrive, they can better detect if there's CO in your home and where exactly it's coming from.
The department is also doing more community events like going door-to-door to help educate residents.
"If you got firefighters coming to your home in a big red truck, wearing their uniforms and they speak with authority. The public is going to take that a lot more seriously than a brochure. They interact with the public and the public seems to be happy to see us and we're more than happy to see them."
Jefferson says there could be major consequences if you choose to ignore this law.
"It basically robs the cells in your body of oxygen and kills them off. It most notably kills off brain cells and those cells don't regenerate. If it doesn't kill you, it can seriously cause brain damage and your life will never be the same again."
Carbon monoxide is known as the silent killer because it is a colourless, odourless and tasteless gas.
The law, known as the Hawkins Gignac Act, was named in honour of OPP Constable Laurie Hawkins, who died from CO poisoning along with her husband and two children in their Woodstock home in 2008.
The law was passed through the Ontario Legislature. Residents in Ontario were given a grace period in order to buy an alarm. The law has been enforced since April 15th, 2015.
Links: