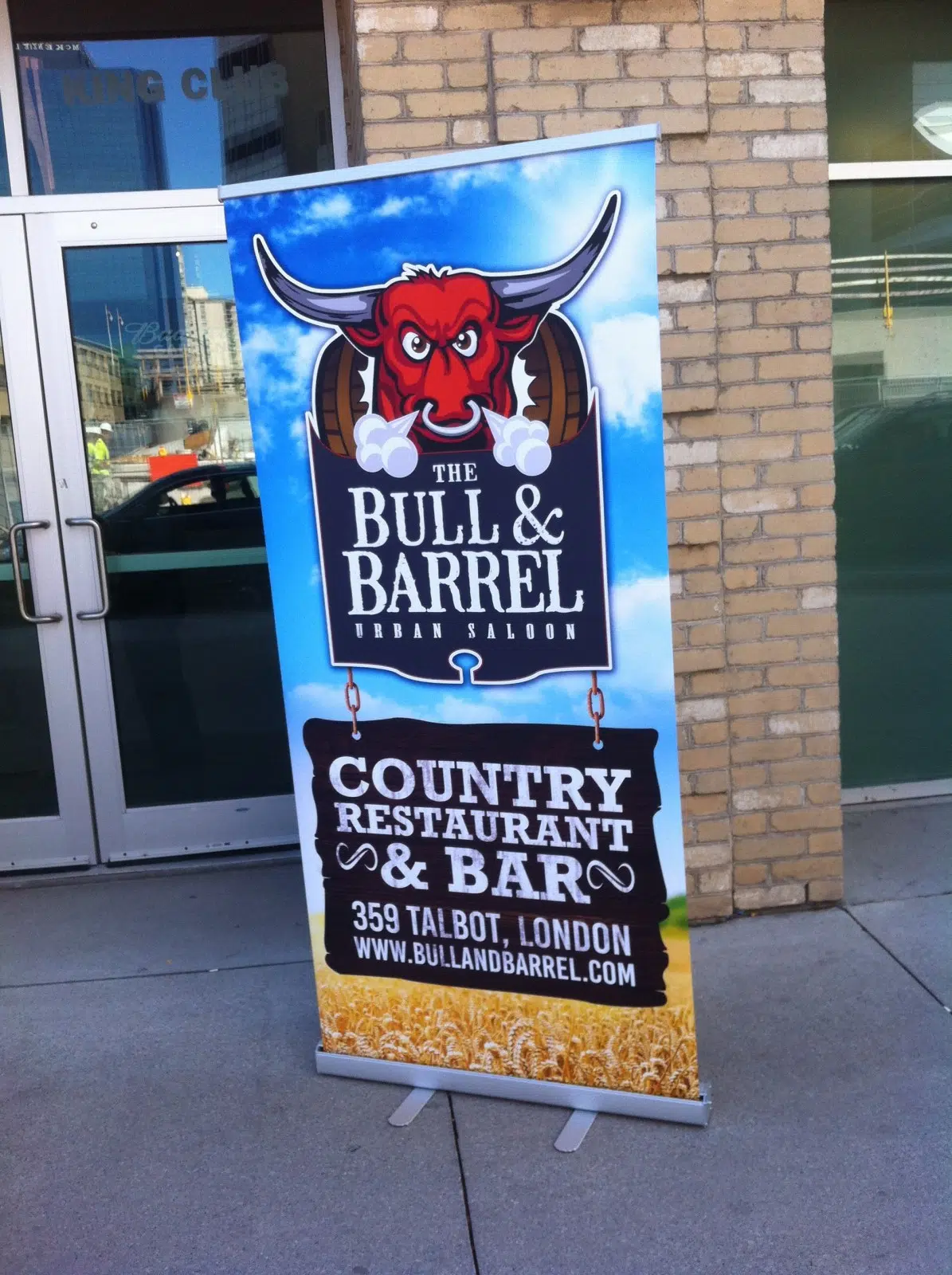 Windsor-based restaurant Bull and Barrel isn't open until October, but it already received controversy. On a CTV London report, Executive Director Meagan Walker and Ward 13 City Councillor Tanya Park spoke against the waitress' outfits, and presentation in a promotional video.
However, Rachel Cindric, who was applying for a job at Bull and Barrel, said its just part of working there. "Everyone has their own profession, and I understand other people's point of view, especially for the abused women, cause I'm one of them,but because I've been abused has no issue on how they dress," she said, "My question is what's the difference between Hooter's and what these professional dancers will do at this business, and honestly every0ne has the right to wear what they want."
Another applicant, Alex Cochren, said people who aren't comfortable with the atmosphere can go to another place. "We have tons of entertainment options around this area. If they don't like the way people are dressing or anything else, we've got tons of other bars down Richmond."
Andrew Corbett, Bull and Barrel owner and operator, said the comments were "a misconception" about the restaurant and bar, and that while there was less people coming in on the second day than the first, between 150-200 people applied for a job.