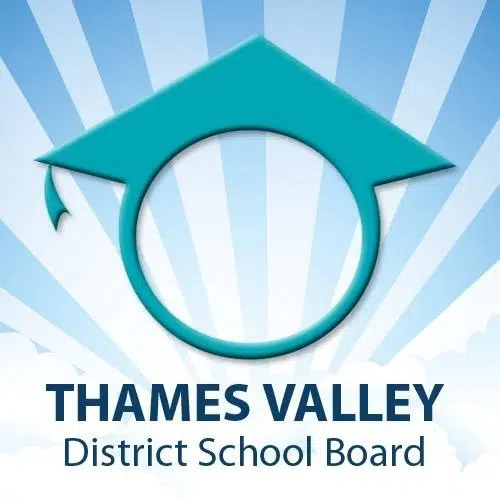 The first week of the 2015 school year is coming to a close, but this year was particularly different. This year, a new controversial sex ed curriculum was created to update our old existing one.
Many Parents protested this new curriculum by pulling their children from classes, but it was quite a different story here in the city.
"We had just one parent group present themselves at one of our board meetings" commented Don Macpherson. Macpherson is a superintendent at the TVDSB and believes that this new curriculum is what Ontario schools have needed for a while.
Macpherson also noted that this new curriculum will hep integrate all the topics that are discussed in health class, instead of splitting them into stages.