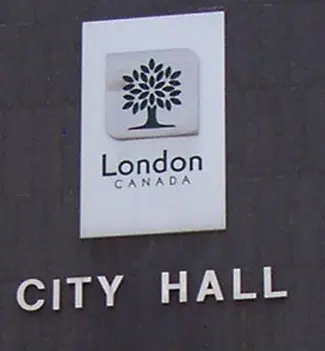 Reduce, reuse and recycle – we do it everyday and now London and surrounding area has reached over 25 years of recycling.
The environment fleet and service manager for London, Jay Stanford, says that we are getting better. "We have been recycling in this city now for over 25 years. The program started in 1990. There were a number of materials that started off on the program and that number has expanded dramatically over the years."
Stanford explains why Londoners need to understand recycling's importance.
"It's not only good for an environmental, energy savings aspect, but it also creates jobs locally. One of the most simple approaches is that wherever you have a garbage can, that you have a little area to place those  recyclable materials. You have a garbage bag under your sink, make sure you have a blue box near it."
Fanshawe College has also adapted to the recycling life as well. The sustainability coordinator, Mary-Lee Townsend, says that Fanshawe has done their part, "One of the main things we've done is to promote recycling. We have made sure that all the signage is very clear and that they were set up in easily accessible areas and a college student helped me design those signs."
London Ward 3 Councillor Mohamed Moh Salih says that he's seen many people within his ward recycling, and that we have been doing better than in the past, "I think a lot of people have made a conscious effort to be environmentally friendly."
Salih is pleased that city council is continuing talks about the dangers of not recycling and he encourages everyone to check out the city website for recycling tips and city waste pick up schedules.
You can find more information here on the city of London's website: http://www.london.ca/residents/Garbage-Recycling/Yard-Materials/Pages/default.aspx