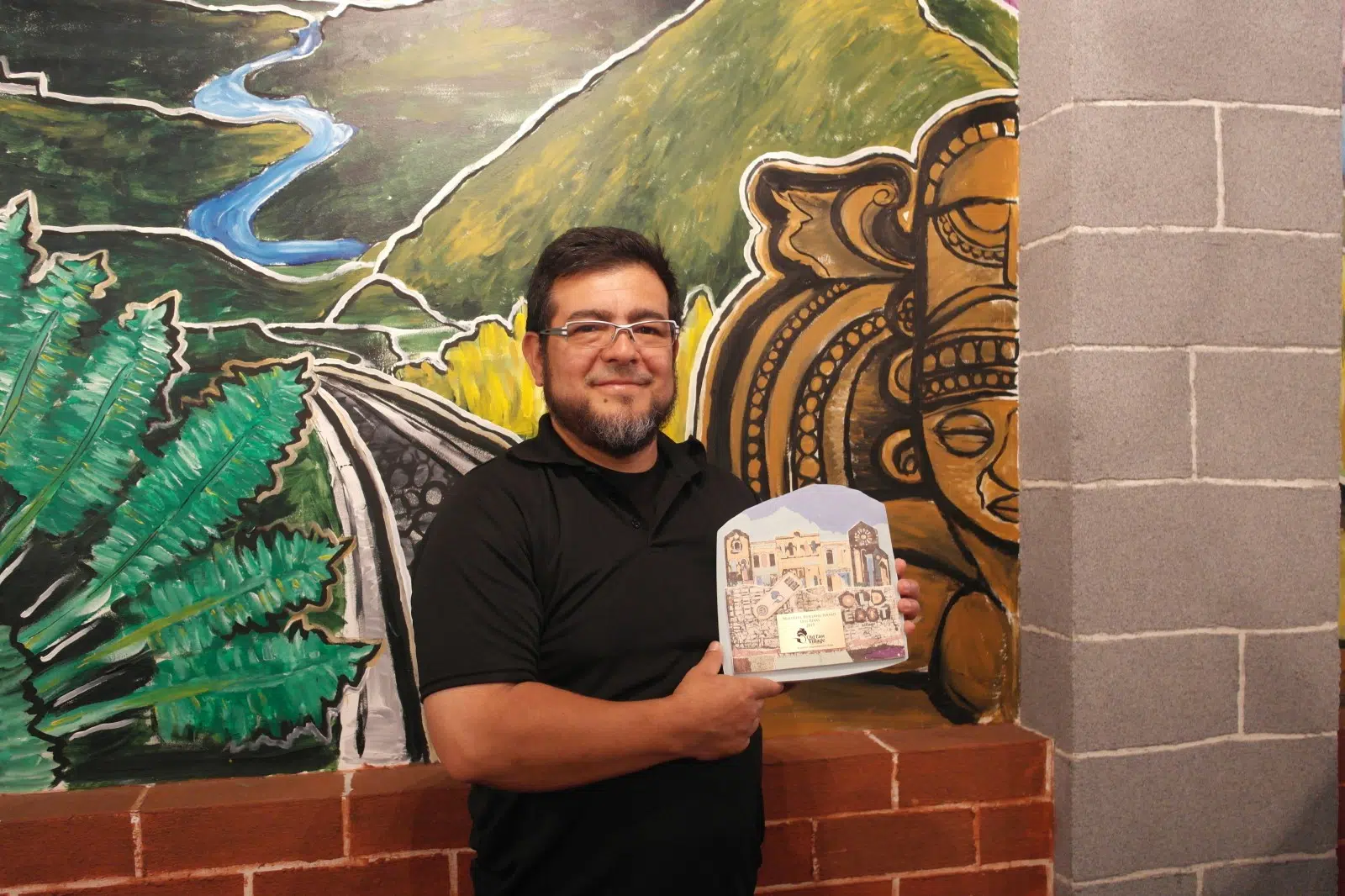 The building might seem simple from the outside, but the inside gives a Latino vibe that makes you feel Latin-American.
Luis Rivas received the award for his work in his restaurant True Taco.
Rivas says "True Taco has been a stepping stone to stay balanced in life."
With a big building and a mechanics background, Rivas sees in his restaurant something more than a project."It became a place where I was able to keep busy and entertained with all my skill and abilities" says Rivas.
He made most of the appliances with his own hands. Rivas mentions "Everything, if not 90 per cent, was made with recycled materials, so it was pretty cheap".
Even with the low cost, the space recreates different stages of the Latin culture.
Rivas says his main motive is to bring Latin America and its culture to Canada.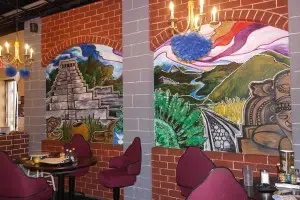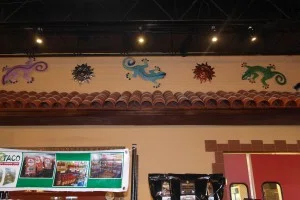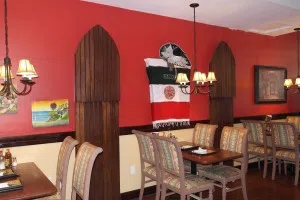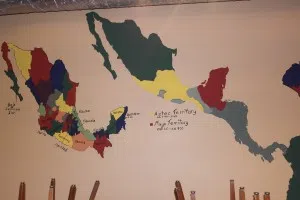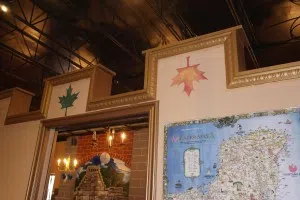 The restaurant is located at 784 Dundas Street.