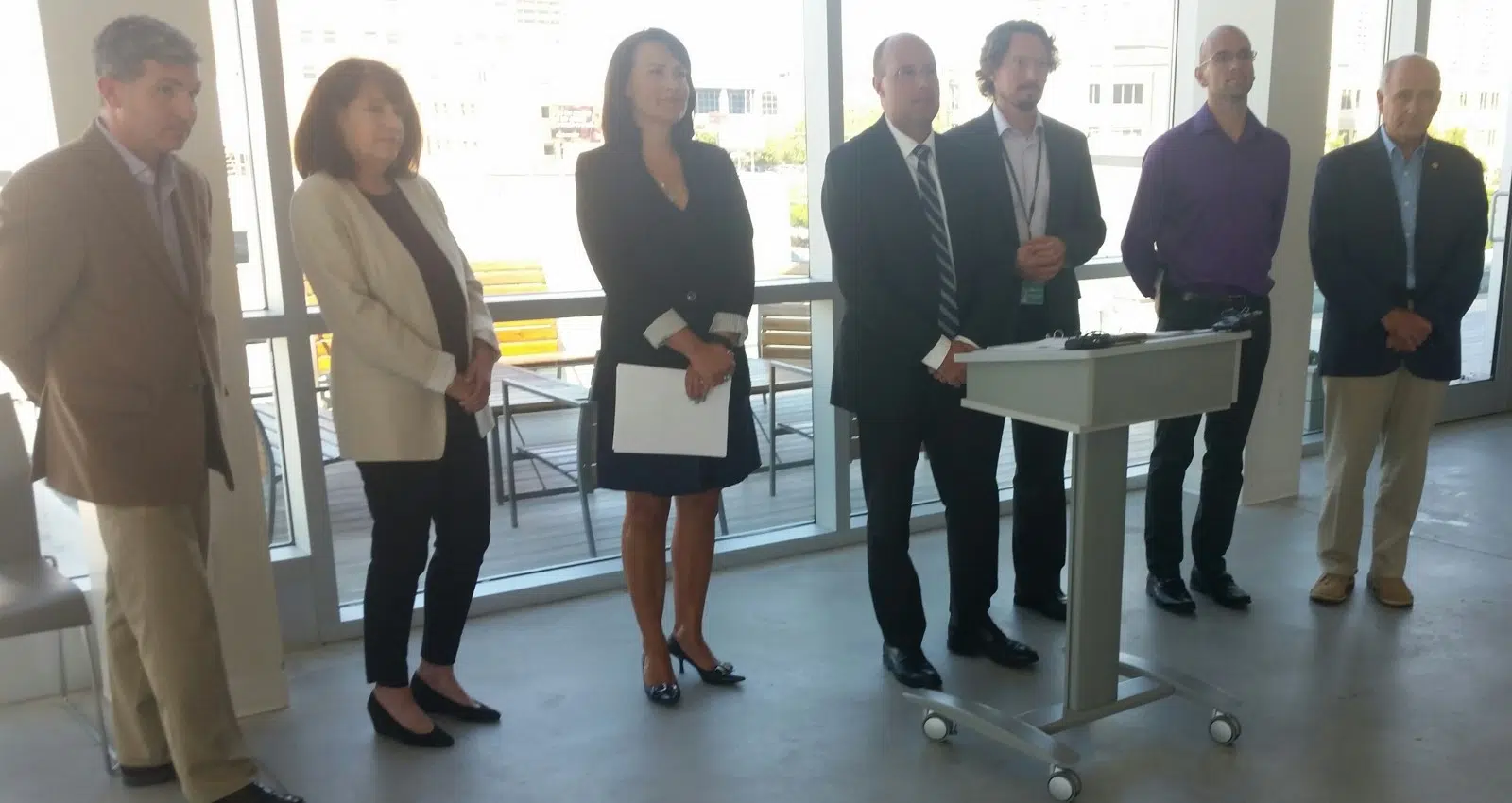 According to stats Canada, 8.8 of Canadians fall into the low income bracket, but here in London, we have close to double the national average with almost 17% of citizens living with the Low-income measures (LIM) tax bracket.
London Mayor Matt Brown has taken notice of the problem and has announced a new advisory panel that will combat poverty here in the city. Brown also announced that Deputy Mayor Maureen Cassidy and Dr. Chris Mackie of the Middlesex London health unit will co-chair the the panel.
Deputy Mayor Cassidy and Dr. Mackie will also be joined by local community members on the panel:
Helene Berman, Professor and Associate Dean of the faculty of Health Sciences at Western university
Andrew Lockie, CEO of United Way London & Middlesex
Abe Oudshoorn, Assistant Professor at the Arthur Labbat family school of nursing
Glen Pearson, Co-Director of the London food bank
"When we look at a 17% poverty rate here in this community, that's not acceptable" says Mayor Brown. "We need to recognize that as we are building a better city…we need to do this for every community member".
The panel will meet at a minimum of 6 times before its final report is presented in March.